This Is The Single Craziest Thing You Never Knew Happened In West Virginia
Every state has strange and crazy occurrences. In West Virginia plenty of strange stuff has happened, but most of it has been highly publicized. West Virginia's Mothman had a movie made about it, the Braxton County and Grafton Monsters have been written about over and over. The Hatfield and McCoy feud is legendary, but did you know that Batman and Captain America once rushed into a burning building to save a cat?
Back in September of 2013, Batman and Captain America were at an event for children and veterans when a vet pointed out some smoke. John Buckland, a former firefighter, who was dressed as the caped crusader, realized by the color of the smoke that it was more than just someone burning trash. He immediately suspected a house fire and turned to Troy Marcum, who was dressed as Captain America, and instructed him to find a large rock so they could break a window and let some of the smoke out of the burning structure.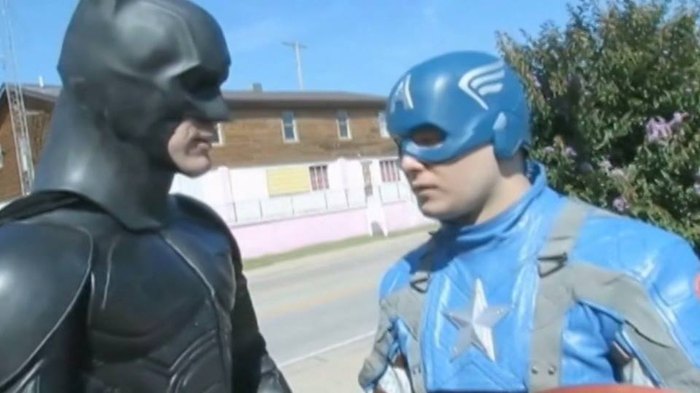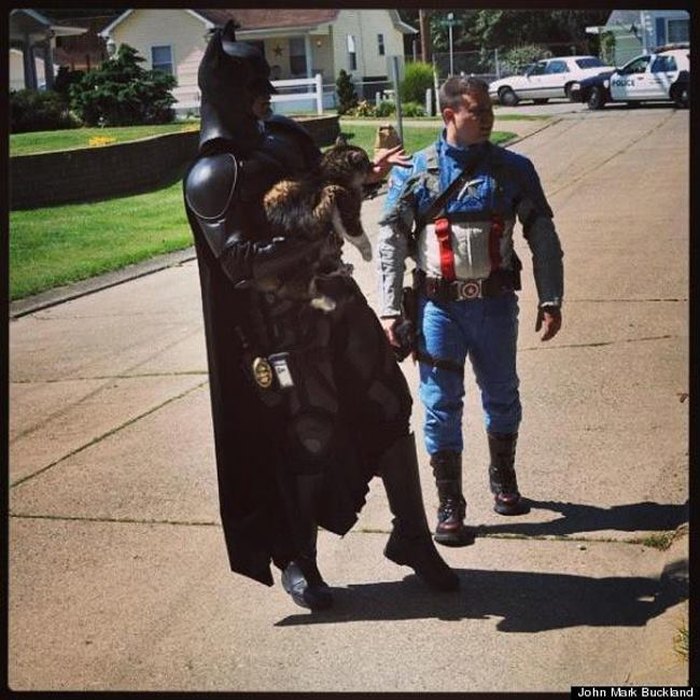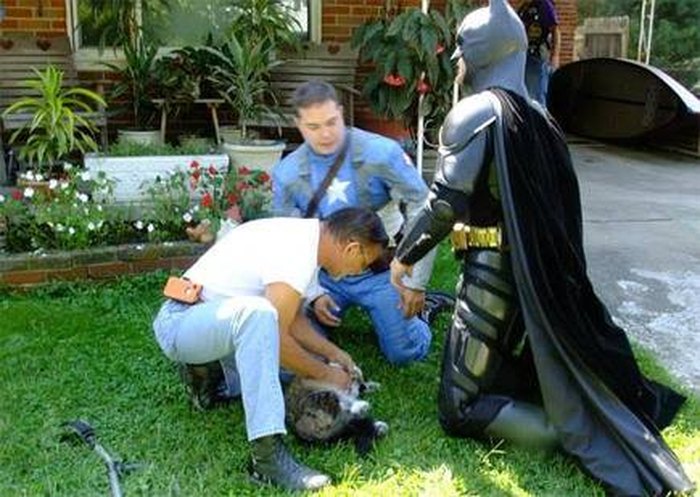 After saving the cat, firefighters asked Buckland to remove his mask so they could give him some oxygen. Buckland turned to the children and made them promise not to reveal his identity. Now that's our kind of superhero.
OnlyInYourState may earn compensation through affiliate links in this article.