Take A Walk Through West Virginia History On These Colonial-Era Grounds
West Virginia is peppered with preserved historical structures, some older than others. And these colonial buildings in Martinsburg preserve history both above and below ground.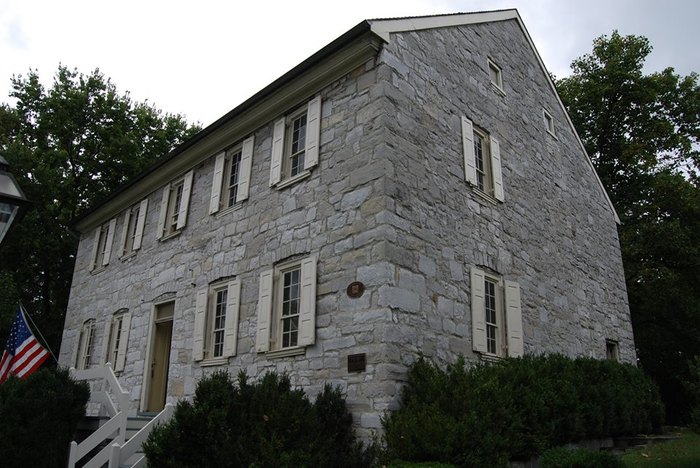 To learn more about these buildings, you can visit their website here.
Have you been to these buildings in Martinsburg? Feel free to comment below and tell us about your visit.
To learn more about West Virginia, check out this timeless inn that will transport you to another age.