You Can Still Tour These Hand-Dug, 160-Year-Old Civil War Trenches In West Virginia
Oh, the things these mountains have seen! When it comes to history, West Virginia truly has experienced it all. From Native American civilizations to early European pioneers, from the French and Indian War to the Revolutionary War to the Civil War, from trapping to logging to mining to farming, from presidents to outlaws… it seems like everything under the sun has occurred right here on the rugged Appalachian slopes of West Virginia. What's more, you can still find historical evidence for most of it hiding within our towns and fields and forests and hollows.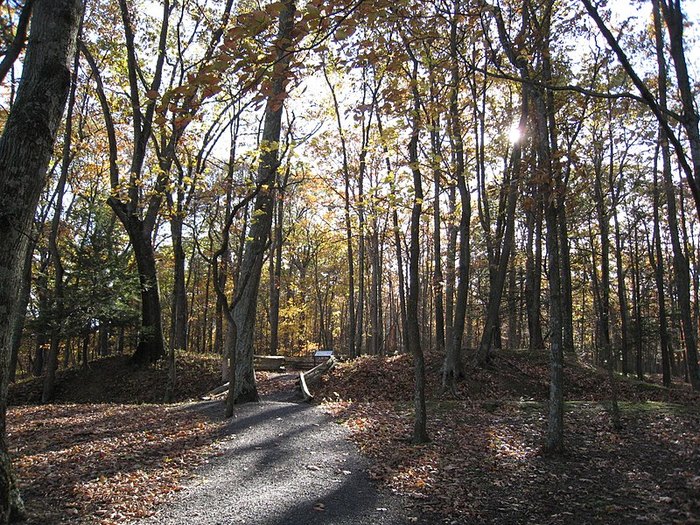 And Fort Mill Ridge isn't the only remote Civil War site around; did you know West Virginia also hides the remnants of the highest Union Camp in the nation?
OnlyInYourState may earn compensation through affiliate links in this article.
Address: Fort Mill Ridge, Romney, WV 26757, USA