5 Of The Saddest Stories You've Never Heard From West Virginia History
West Virginia has seen more than her fair share of tragedy, and many of the terrible events that have occurred here were big enough to make the history books. But here are a few that happened on a much smaller scale… small enough that we doubt you've ever even heard about them before. But though they didn't affect the same number of people as some of the mine explosions or bridge collapses or plane crashes West Virginia has known, they're still terribly sad in their own right. Grab a tissue, and read on.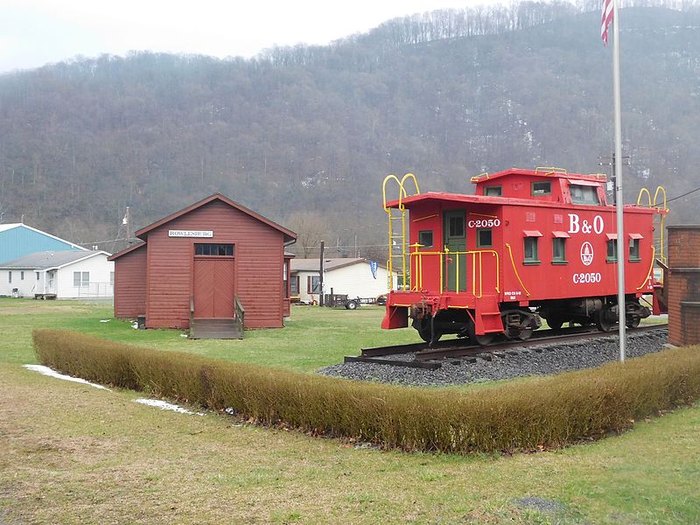 What other sad stories do you have to share about tragedies that may not have impacted the state as a whole, but definitely left their mark on a select few?
Need some cheering up after this sobering dose of West Virginia history? Watch some of our state's most famous folks come together to sing West Virginia's anthem.
OnlyInYourState may earn compensation through affiliate links in this article.
Address: Rowlesburg, WV, USA
Address: Mason, WV, USA
Address: Wellsburg, WV 26070, USA
Address: Braxton County, WV, USA
Address: Wheeling, WV 26003, USA