No One Will Ever Forget These 8 West Virginians When They're Gone
I always love to hear about the amazing people that have been born in or grew up in this mountain state. It makes me feel so proud!
Here is a list of just 8 of the many awesome West Virginians that have given something to the world! (In no particular order).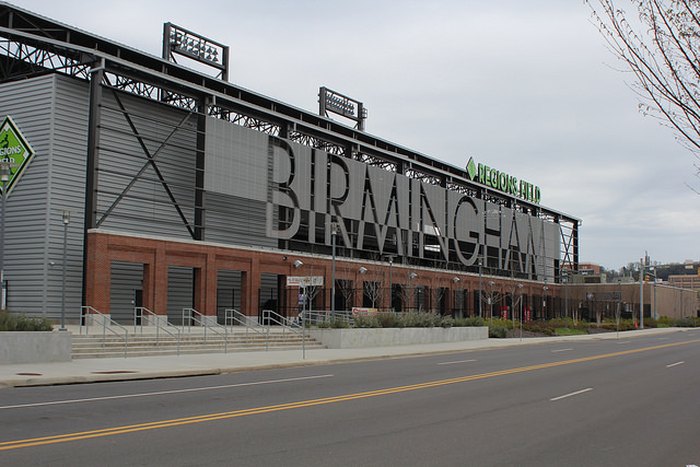 Woah! I had no idea that the founder of Shoney's grew up in West Virginia! I used to love that place when I was a kid, because what kid doesn't love a good buffet?
Anyways, those were so cool! Think of all of the jobs that these West Virginians have created just by the things that they have done.
What is something that you would like to see written about in an article about West Virginia? Comment below!
OnlyInYourState may earn compensation through affiliate links in this article.