11 Things That You Didn't Know About West Virginia
We all know that there are mountains, hunting, the population, and Mountaineers…
But did you know about these 11 interesting facts about West Virginia and how truly unique it is?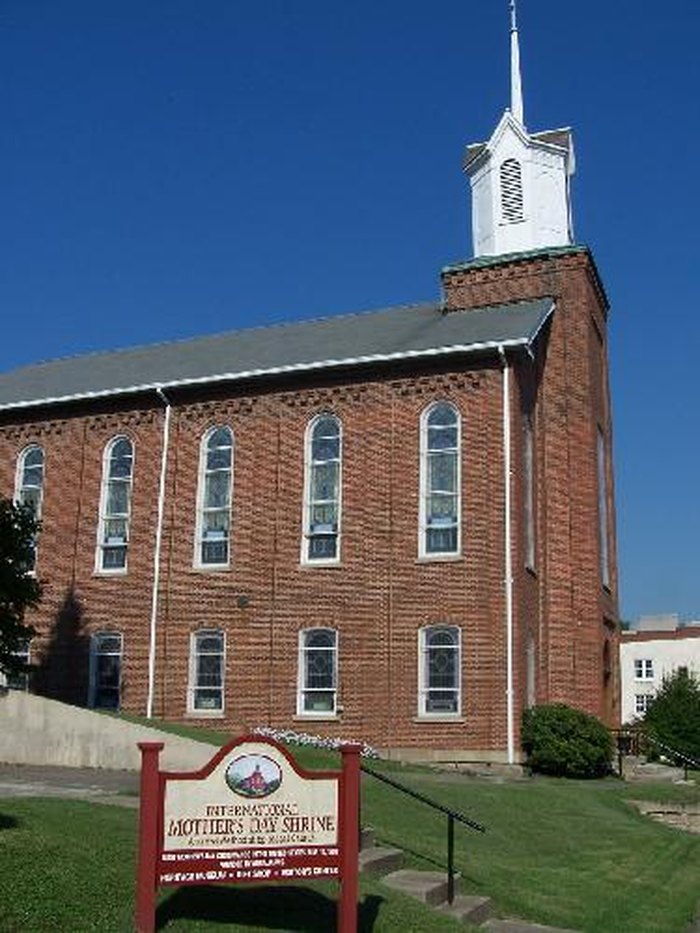 West Virginia is quite amazing!
I had no idea that Mail Pouch tobacco originated in West Virginia!
This state really is quite incredible and original.
What are some facts that you would like to share about West Virginia? Comment them below!
OnlyInYourState may earn compensation through affiliate links in this article.