Did You Know All Of This About Coal In West Virginia? Most Don't.
Here in West Virginia, we love our coal miners! This line of work has been around for quite some time, and it isn't for the weak. Men and women work hard to help produce coal from our West Virginia mines everyday. And they definitely don't get enough appreciation for it! Here's to you, West Virginia coal miners!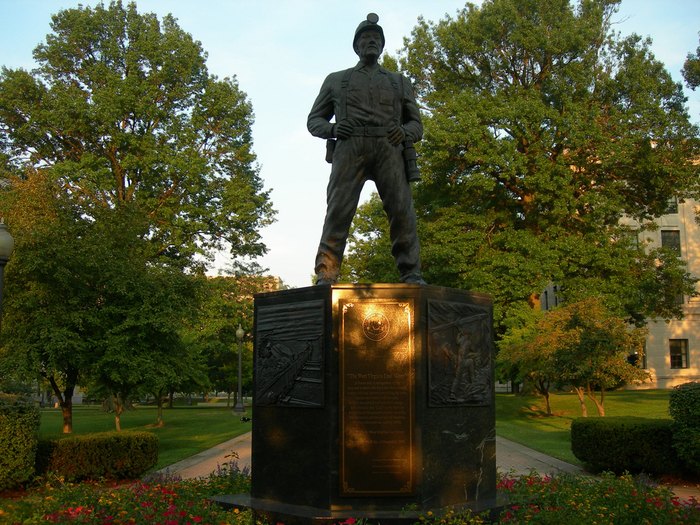 Isn't it just amazing what coal can do? It can be in the shape of a house or it can completely power one! Our coal miners work hard every single day to make sure that our lights stay on and they really deserve a lot more appreciation than they get.
I know that a lot of people have a lot of negative things to say about coal mining, but it has come a long way! There is no denying that West Virginia has definitely made a name for itself in the coal business.
What is something that you are proud of about West Virginia? Comment below!
OnlyInYourState may earn compensation through affiliate links in this article.