These 10 Dangerous Animals Are Right Here In West Virginia
I can't believe that these 10 dangerous animals have all roamed these West Virginia hills! And some of them still do!
Animals have always been a big part of my life, my family has a farm. Obviously we didn't have any of these wild animals, but we probably could have quit our day jobs and opened a zoo. Our farm has: five dogs, two outdoor cats, five sugar gliders, four adult goats and five baby goats, a pony, three horses (one of which is blind), and chickens. I hope I didn't leave anyone out!
These 10 dangerous animals will fascinate you!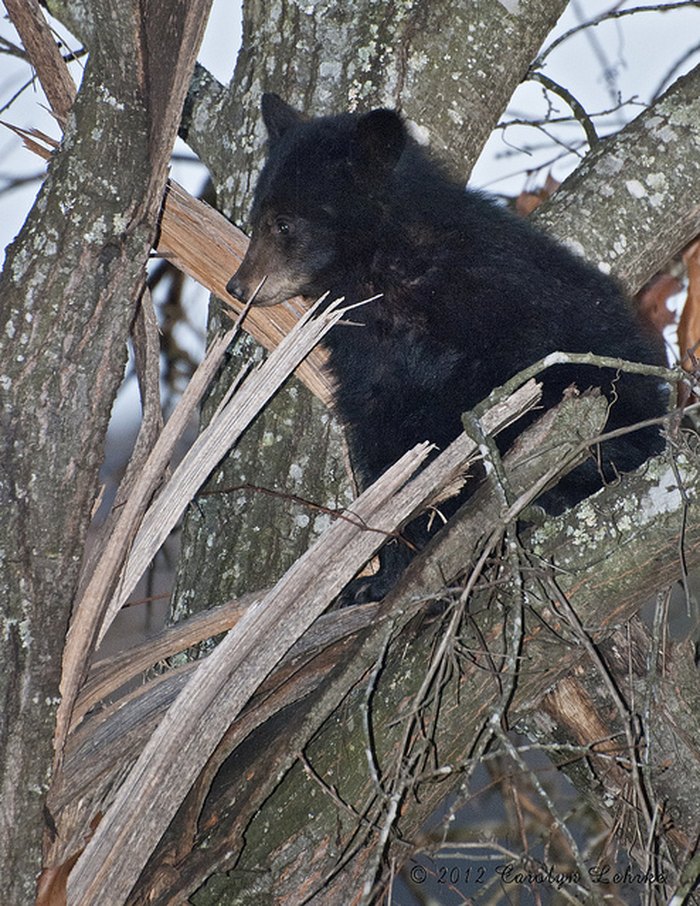 Some of the more dangerous animals of West Virginia are now completely extinct, such as the mammoth, giant bear, vampire bat, and Jefferson's ground sloth. All of those animals came from the Ice Age.
The wildlife in West Virginia is absolutely fascinating! I love learning about the animals in my state, unless it is a snake! Then I really hate to even think about it!
Have you seen any of these dangerous animals in West Virginia? Comment below!
OnlyInYourState may earn compensation through affiliate links in this article.