What You'll Find In These 10 Small Towns In Washington May Surprise You
While the big cities in our state do have alluring attractions, you can also locate some of the most fascinating features in and around our smaller communities. Here are 10 places in Washington where the population may be tiny, but the opportunities are endless: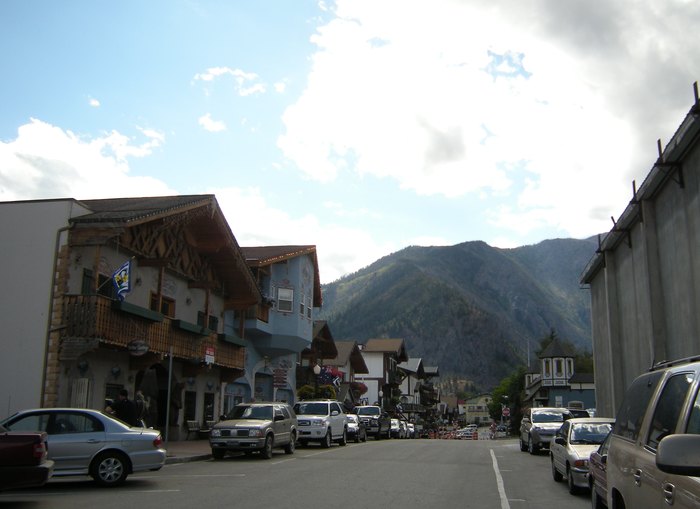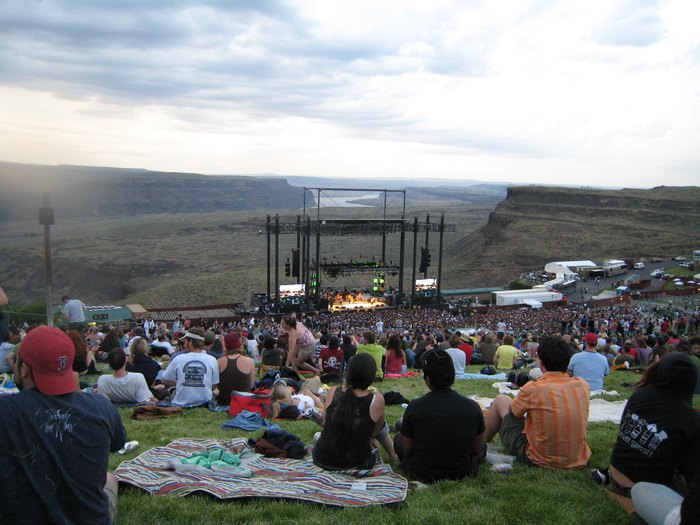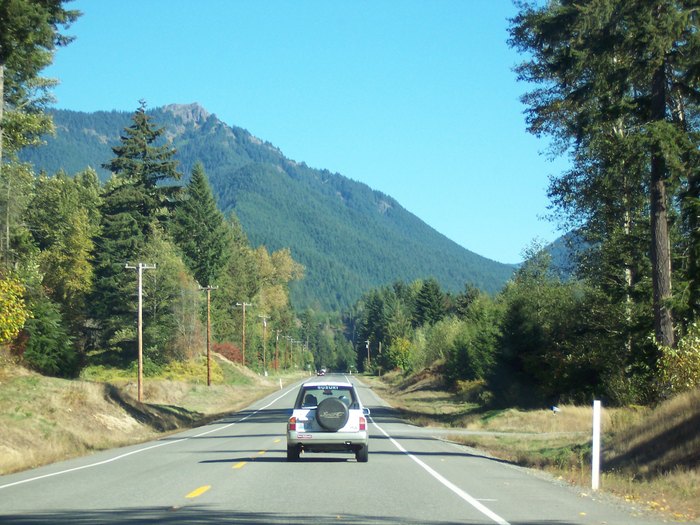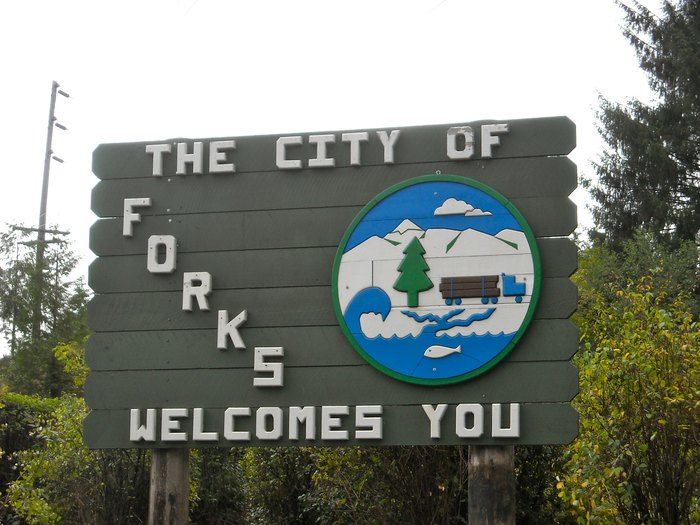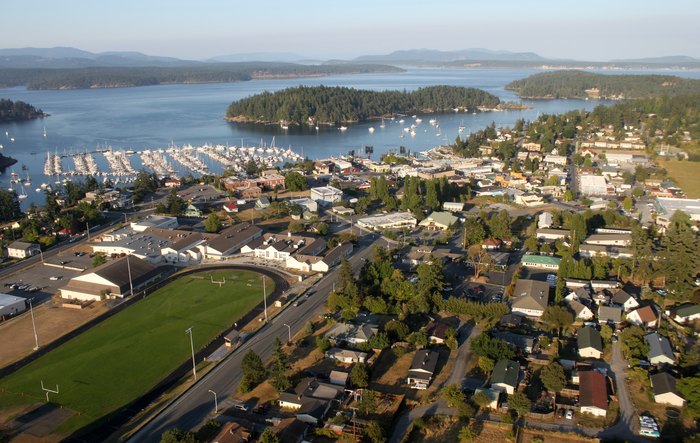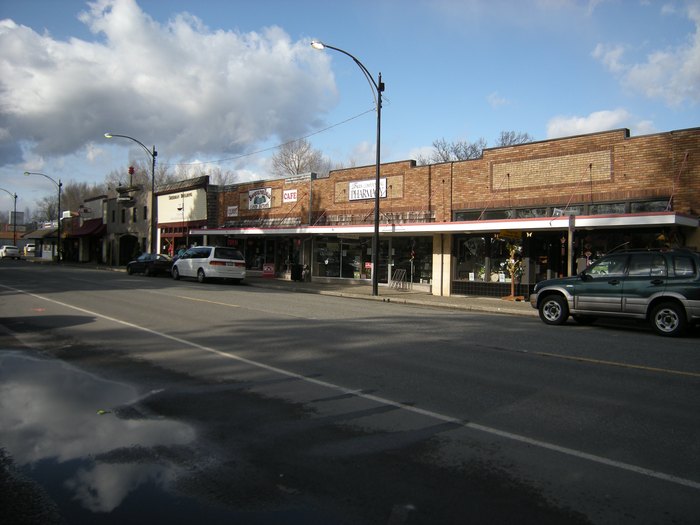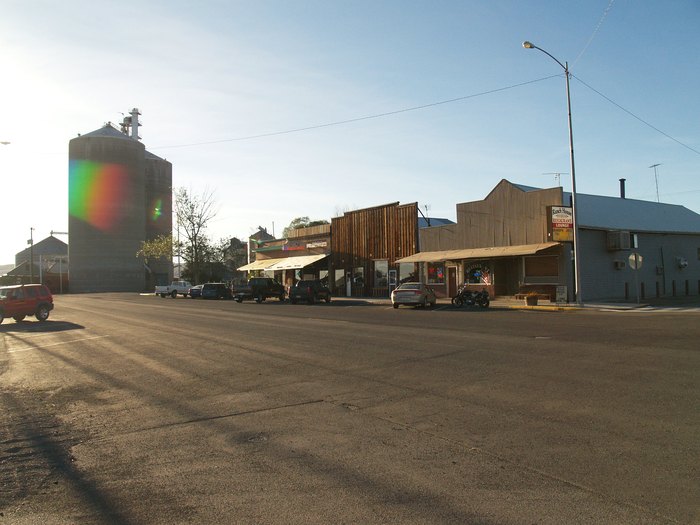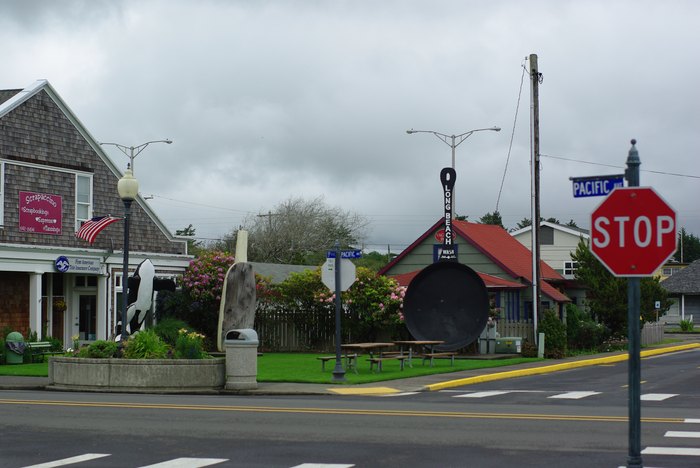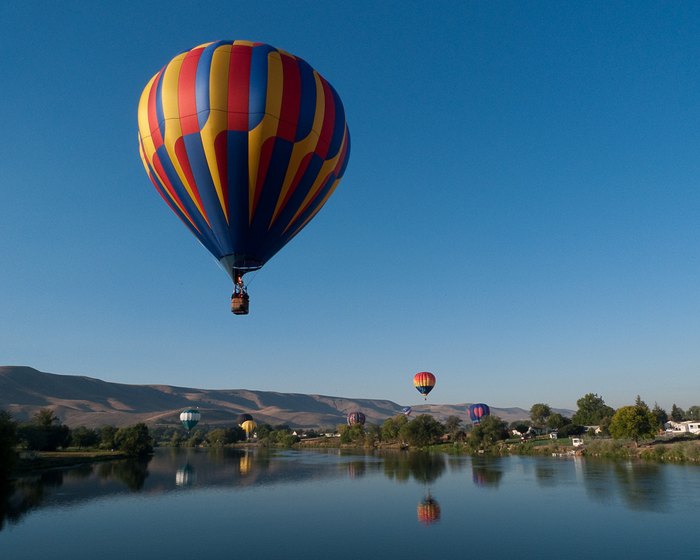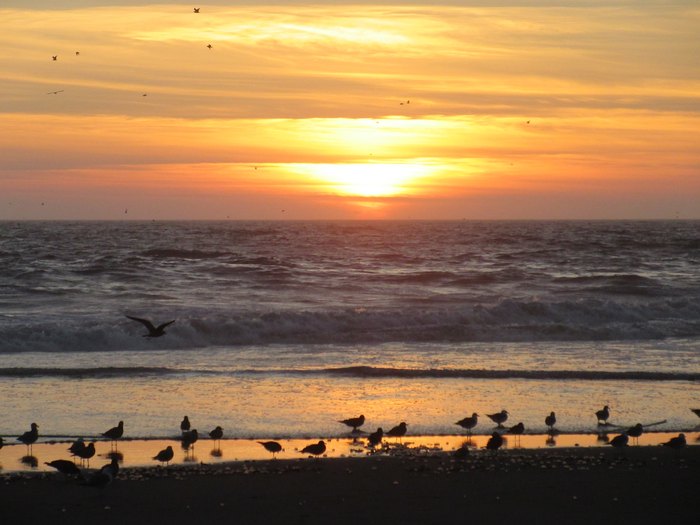 Have you been to any of these towns? What are some other towns in Washington with big attractions? Add to this list below!