A Trip To The Oldest Grocery Store In Washington Is Like Stepping Back In Time
Where do you get your groceries? While most of Washington's cities and towns have at least one recognizable chain store we all know and love, sometimes it's fun to visit those old school spots that have been around for a century or longer. And Washington's oldest continuously operated store happens to be on the Long Beach Peninsula, so it's a great place to grab groceries while you're on vacation.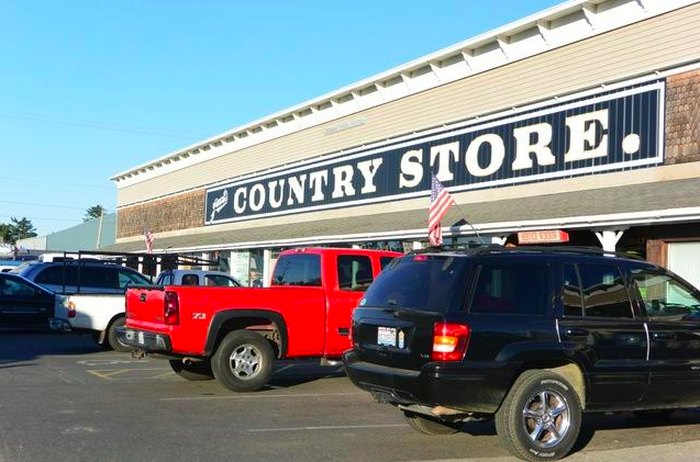 Visiting Jack's Country Store feels like going back in time. It's fun to visit our oldest businesses — for example, the oldest restaurant in Washington is a great (and delicious) experience.
OnlyInYourState may earn compensation through affiliate links in this article.