K&M Drive-In Is The Best Old-Fashioned Burger Joint In Washington You've Never Heard Of
Flashy new pubs and restaurants have their time and place. But when it comes down to it, nothing tops the irresistible taste of a grilled burger from an old-fashioned roadside stand. While the K&M Drive In is less than a decade old, it has all the appeal (and the low prices) of a much older burger joint.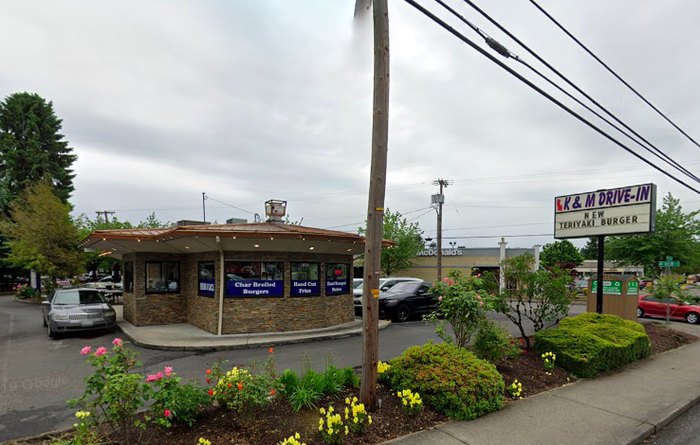 The next time you find yourself in Clark County, treat yourself to a meal from K&M Drive In.
Address: 3414 NE 3rd Ave, Camas, WA 98607, USA