From Happy Hour On A Heated Patio To Curbside BBQ, Osprey In Washington Offers It All
By now, we've all grown accustomed to year-round dining, which most of us never thought would happen in Washington. But with the proper amount of heaters, blankets, and creative options like igloos, our local restaurants have brought the inside outside. You'll find plenty of cozy outdoor seating at Spokane's Osprey Restaurant & Bar, and it just happens to sit right on the Spokane River.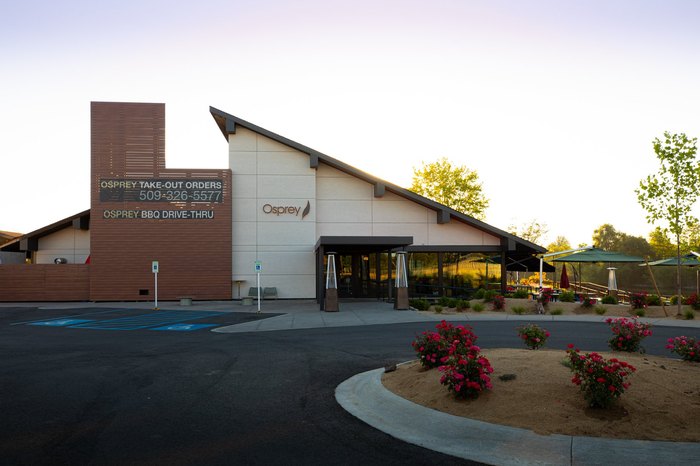 Whether you're in the mood for dinner and cocktails by the river or tasty takeout to enjoy at home, Osprey is always a great choice.
Address: 700 N Division St, Spokane, WA 99202, USA