Ginkgo Petrified Forest State Park Is One Of Washington's Underrated Gems
The best part of living in Washington is knowing that there is beauty lying in every square mile of the state… you just have to know where to look for it. While our coastal territory and well-known spots are certainly stunning, Washington also has a lot of underrated territory most tourists aren't aware of. One such area is Vantage, the Columbia River Gorge town that happens to be home to the beautiful Ginkgo Petrified Forest. The rugged beauty of this area is unparalleled.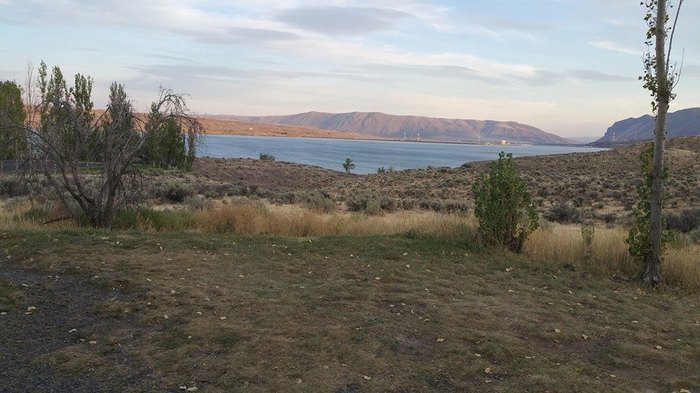 The Ginkgo Petrified Forest State Park/Wanapum Recreational Area is fully open, but social distancing measures are encouraged. Come check out Washington's state gem at this hidden gem of a park.
Address: Ginkgo Petrified Forest State Park, 630 Ginkgo Ave, Vantage, WA 98950, USA