You'll See Views Of Three States From Fields Spring State Park In Washington
Washington has some seriously stunning state parks, a few of which manage to stay under the radar. Fields Spring State Park definitely qualifies as one of our hidden gems — it's located near Anatone in the southeast corner of the state. And while you won't find a ton of recreation options here, you will catch views of three states from the top of Puffer Butte, which is pretty amazing.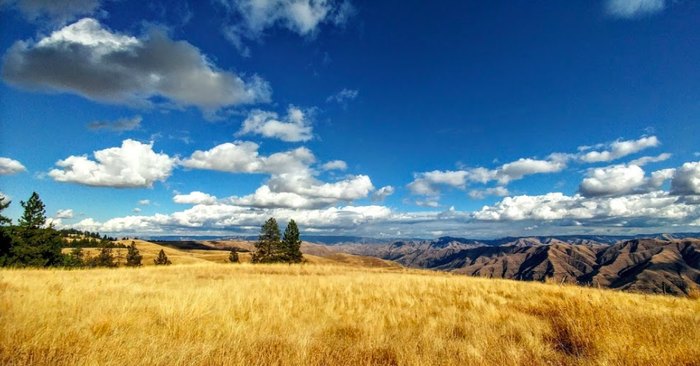 Fields Spring State Park is definitely one of the most scenic and underrated state parks in Washington.
Address: 992 Park Rd, Anatone, WA 99401, USA