This Jaw Dropping Place In Washington Will Blow You Away
Cape Flattery in Washington is the northwestern-most point of the contiguous United States, and it's one of the most enchanting places you'll ever see. It can be found in Clallam County on the very tip of the Olympic Peninsula, where the Strait of Juan de Fuca meets the Pacific Ocean. Here you'll find an easy, scenic trail to a vista where you'll be able to enjoy a view unlike anywhere else in the world.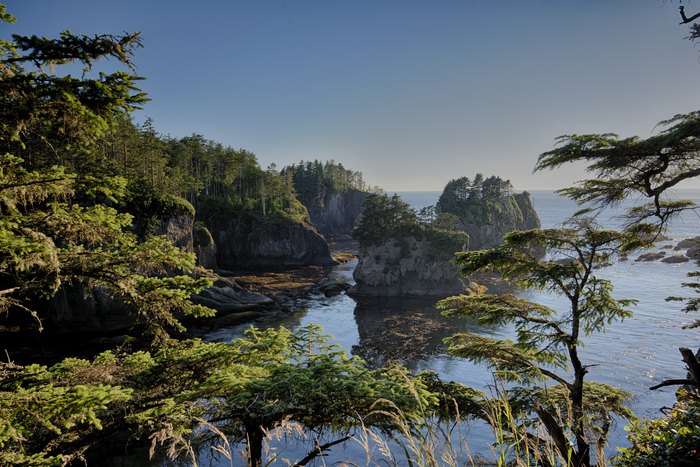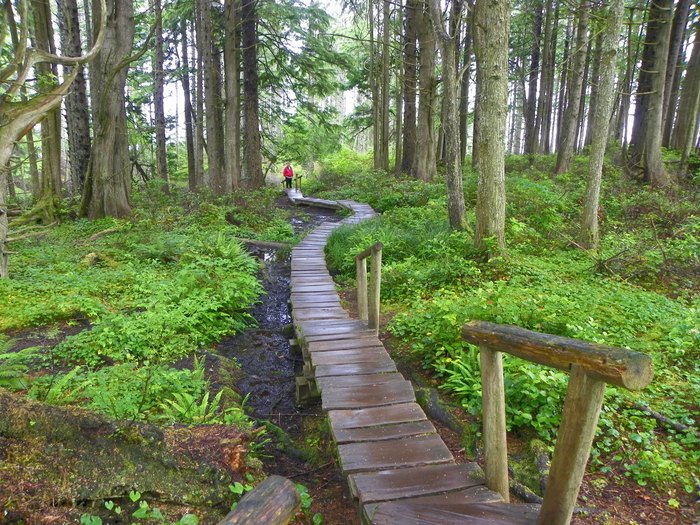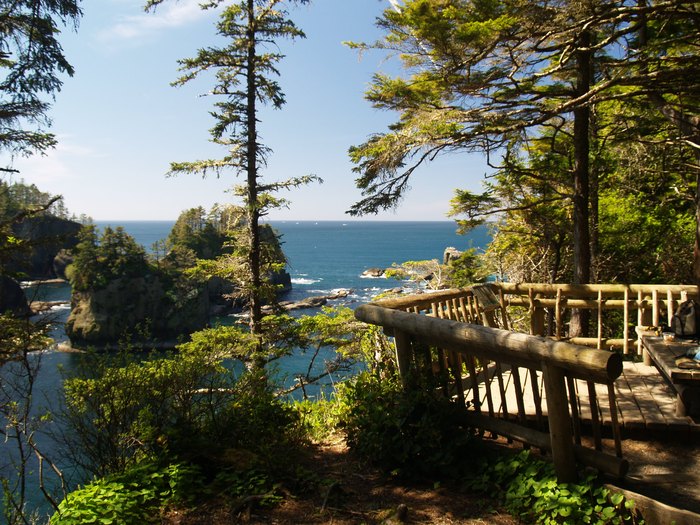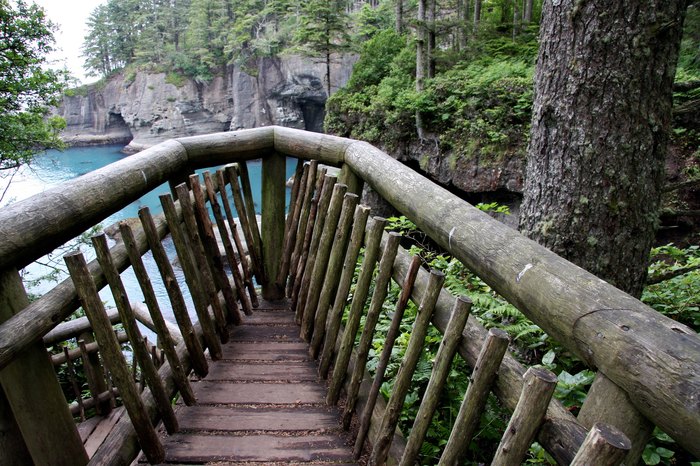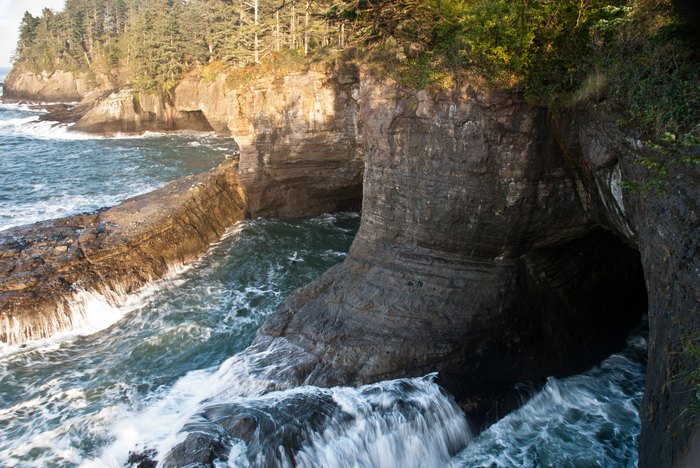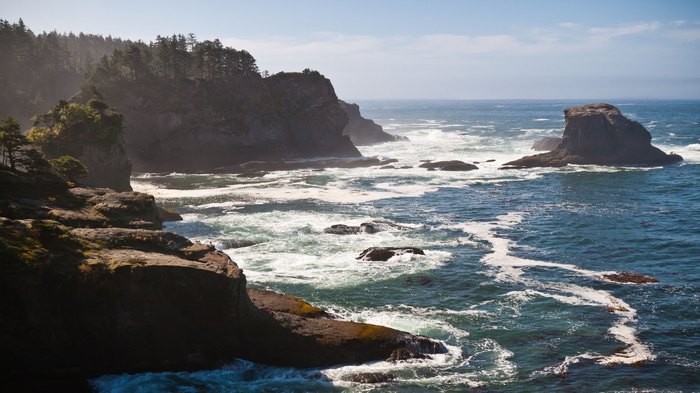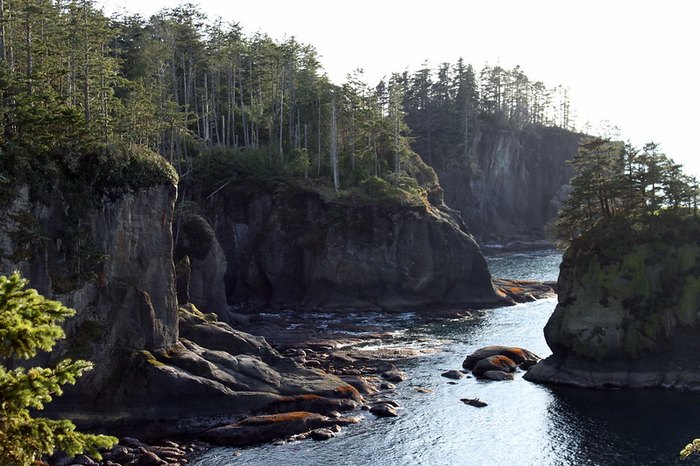 Isn't this place in Washington absolutely beautiful? Have you been to Cape Flattery in Washington before? Share your stories with us below.
If you're looking for another wow-worthy place in Washington, definitely plan a visit to Hoh Rain Forest.
OnlyInYourState may earn compensation through affiliate links in this article.
Address: Cape Flattery, Washington 98357, USA
Cape Flattery In Washington
May 10, 2021
What are some of the most scenic places in Washington?
The views atop Hurricane Hill in the Olympic Peninsula will take your breath away. You'll catch some unforgettable views of the Elwha Valley on this accessible hike and, at some points, even Mount Baker. Depending on the time of year, you might see wildlife, wildflowers, or a light dusting of snow. The trail's grand finale is a vista that offers breathtaking views of the Bailey Range, which is located between the Pacific Ocean and Mount Olympus. Tolmie Peak is another epic panorama; this vista in Mount Rainier National Park is among the best hiking trails in all of Washington.
What are some of the most extraordinary natural wonders in Washington?
In Washington, the question isn't whether we have any natural wonders; rather, it's how to possibly visit them all! Mount Rainier is the state's most magnificent and commanding natural wonder. Ascending a staggering 14,410 feet above sea level, Mount Rainier stands as an icon in the Washington landscape. The Olympic Peninsula as a whole is stunning; as is the Columbia River Gorge (which we technically share with Oregon). Discover more extraordinary natural wonders in Oregon in our Nature Lovers Guide!
Does Washington have many scenic hiking trails?
There are so many wonderful places to hike in Washington, but in terms of scenic beauty, there's one trail that really takes things to the next level. The Hall of Mosses Trail in the Hoh Rain Forest will take your breath away. Located within Olympic National Park, the Hoh Rain Forest is one of the world's only temperate rainforests, and a true national wonder. The enchanting Hall of Mosses Trail is definitely unlike anything you've ever seen. The old temperate trees stand over 200 feet tall and are covered in huge clumps of moss. Some of the types include Bigleaf Maples, Western Hemlocks, and Sitka Spruces. It's absolutely magical. After you've done this hike, be sure to check out these scenic hikes in Washington that will truly take your breath away.