These 13 Virginia Museums are Weird, Wacky and Absolutely Wonderful
I know a lot of people who think museums are boring. Perhaps it was one too many field trips to fine art museums where teachers demanded single file lines and stiff curators constantly shushed anyone talking above a whisper. I personally love museums – of any kind. But I also stop to read every historical marker I pass and in Virginia, that makes me a very slow walking companion.
Museums are so much more than just paintings and sculptures. Museums find the "art" in everything. These 13 places are proof that museums can be fun, playful or just bizarre. So whether you have a passion for history, literature, nature or fiberglass dinosaurs, there really is something out there for everyone. Only in Virginia….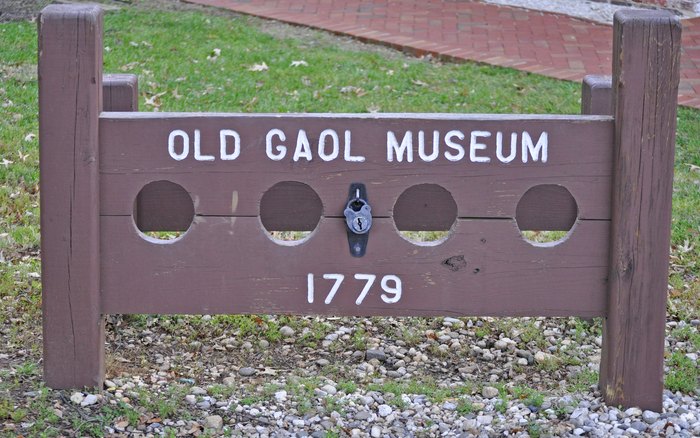 There is no way to list all of the amazing exhibits on display in Virginia and definitely no way to say how lucky we are to have the chance to take out-of-state visitors to see the world's oldest ham. How many of these wacky and wonderful museums have you been to? Tell us about some of your favorite museums, past or present, and hopefully we can check them out!

OnlyInYourState may earn compensation through affiliate links in this article.