There's Something Special About These 18 Virginia Farms From The Past
Virginia's farming history dates back to the earliest foundations of our nation. After receiving a grant from King James I, the Virginia Company of London operated as a joint-stock company, selling shares in a venture to the New World at the cost of £12 10 shillings. The first colonists who arrived on the shores of Jamestown in 1607 were charged with turning a profit, thereby sharing the New World's vast (albeit, rumoured) natural resources with their investors back home. While the first few years were spent mainly on survival, the colonists soon learned that Virginia's greatest natural resource lay in her rich soil. Over time, agricultural pursuits gave way to large farms and plantations that produced tobacco, peanuts, vegetables and livestock.
Today, agriculture is still Virginia's largest industry with more than 46,000 farms scattered throughout the state. Thanks to agricultural successes in Virginia, as well as dedicated preservation efforts at both government and grassroots levels, beautiful farmland can still be found in much of the Commonwealth. The following photos offer a look back at farmland from Virginia's past, showing how some areas have stayed the same while others have changed through economic, social and political influences.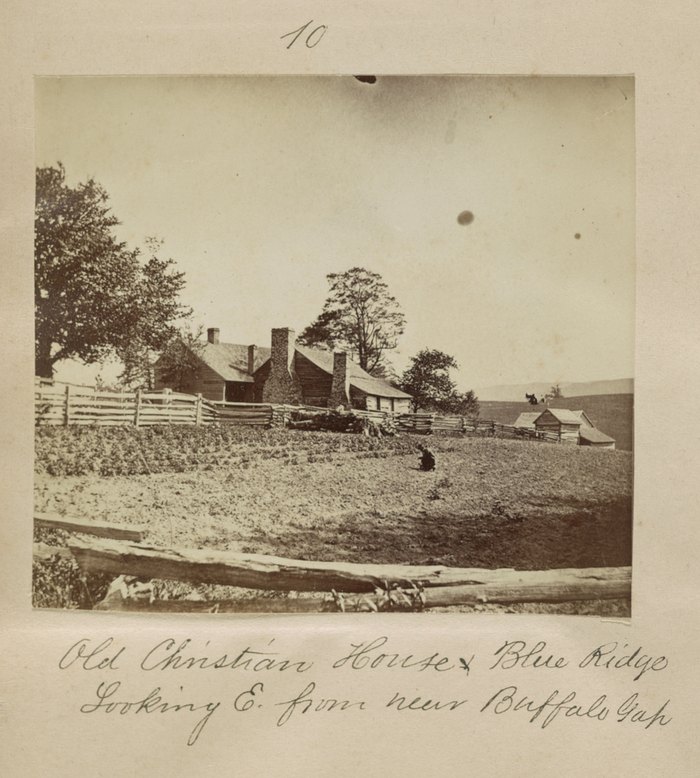 Tell us what you think about these Virginia farms. We would love to hear your thoughts in the comments below!
OnlyInYourState may earn compensation through affiliate links in this article.