What Lies Beneath The Streets Of This Virginia City Is Creepy Yet Amazing
Buried in the mountainous terrain of Virginia's Wise County lies a history of tragic accidents at the site of Big Bull Tunnel. While growing transportation and developing railway lines proved ultimately successful, it seems as if the land itself protested the development. Coincidence or not, the unusual history of Big Bull is fascinating and one worth remembering.  Continue reading and learn more about why this spot is so uniquely eerie.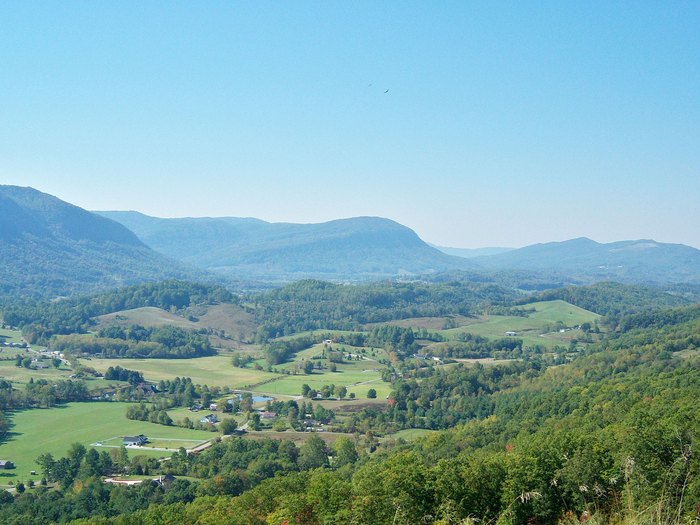 Whether or not you believe in the ghostly echoes of trapped engineers, it's hard to deny that this site is amazing. Have you visited Big Bull tunnel before? Share your thoughts with us in the comments below! Additional information about this area can be found in Appalachian Curiosities and vacreeper.com.
OnlyInYourState may earn compensation through affiliate links in this article.