If You Live In Virginia, You Must Visit This Unbelievable Thrift Store At Least Once
Who doesn't love a good bargain? Fortunately, living in Virginia means never being without antique malls, epic yard sales, and incredible flea markets. And when it comes to bargain shopping with a style, look no further than Virginia's thrift store scene. Considered one of the best in America, Norfolk's Thrift Store USA promises an entertaining shopping experience, where you just may walk away with your favorite new outfit or accessory.
Check it out: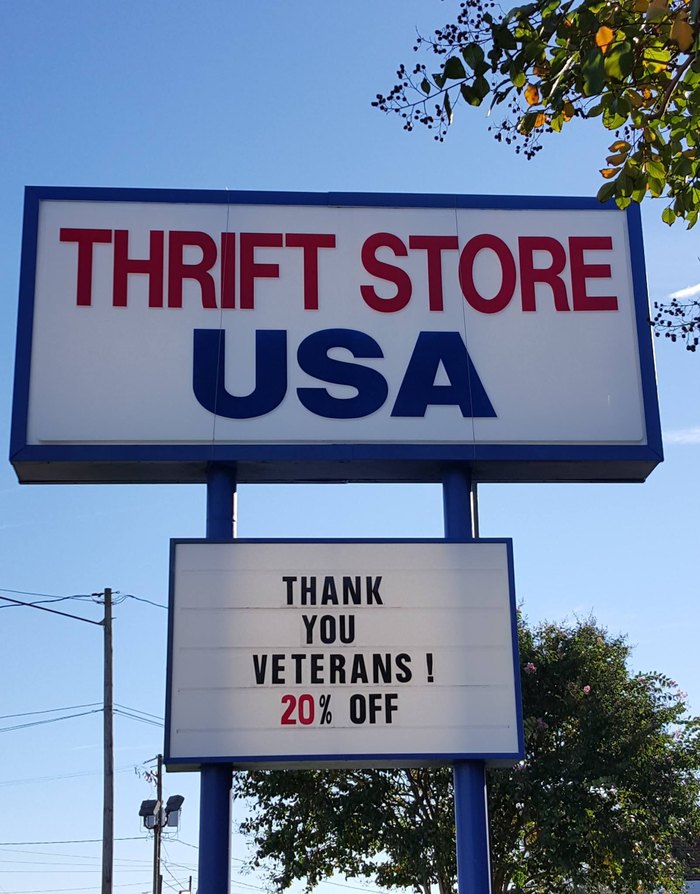 Thrift Store USA is open seven days a week from 9:00 AM to 7:00 PM. Wednesday is Senior Day with an extra 20% discount and Thursday is Military Day with the same discount. For more information on the store, be sure to visit the official website.