10 Strange Habits Every Virginian Will Defend To The Death
Here in Virginia, we're nothing if not true to our habits. To out-of-staters, they may appear downright bizarre, yet here in Virginia some of these affinities and traditions have become our way of life. See if you can relate to any of the following strange (in the best way, of course) habits: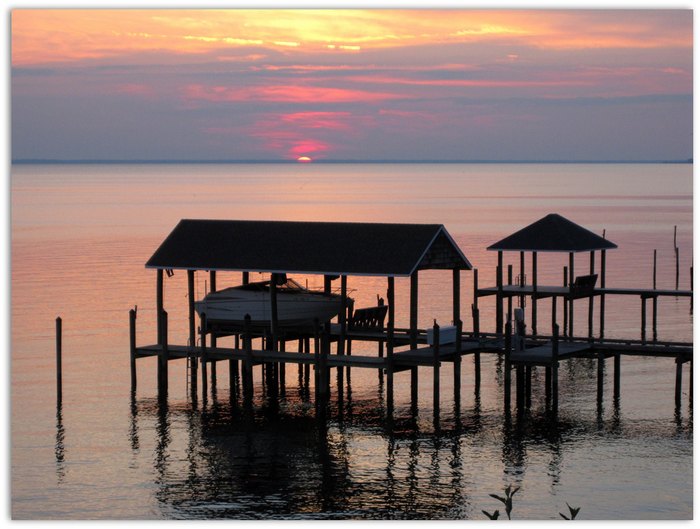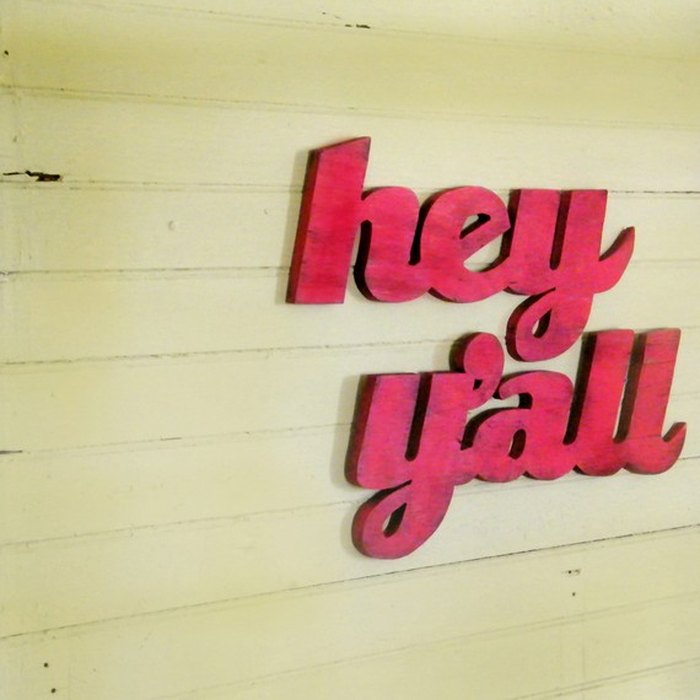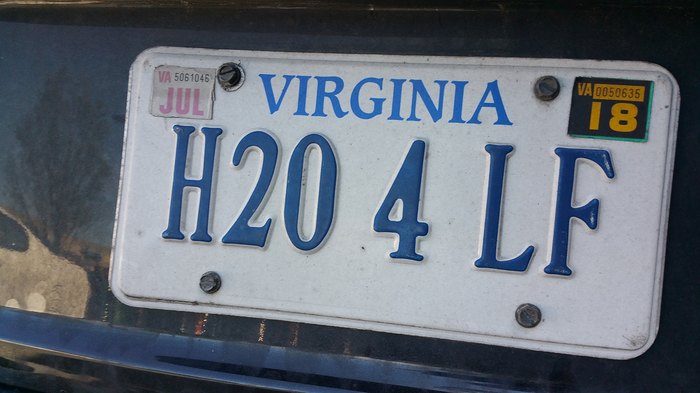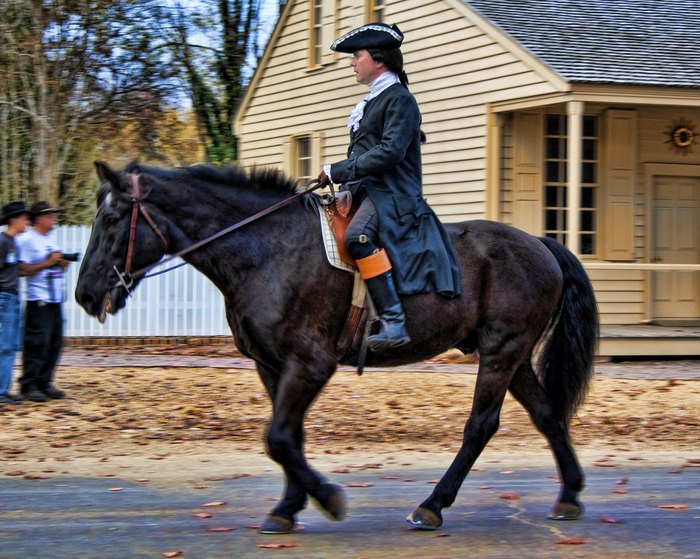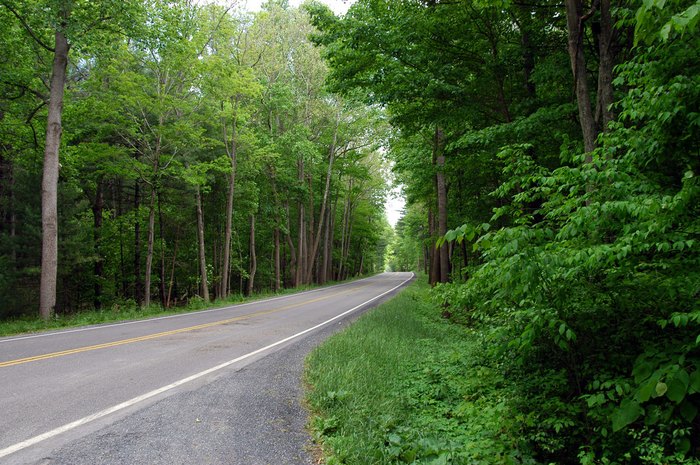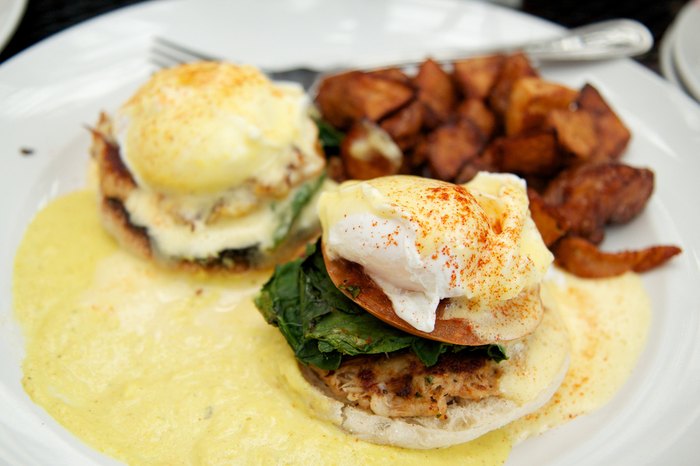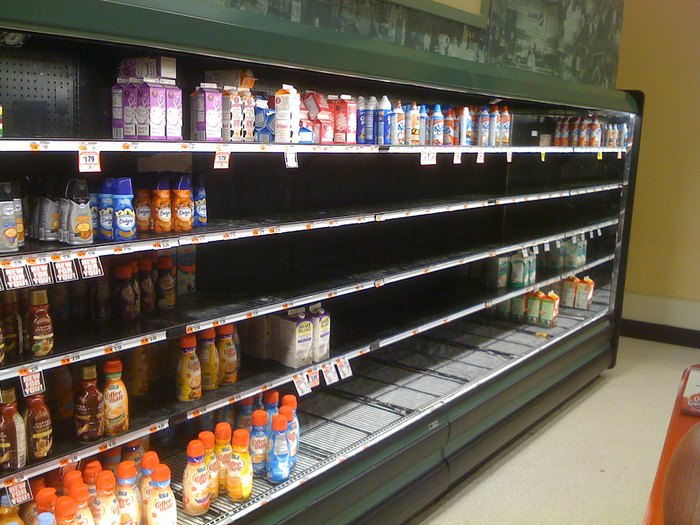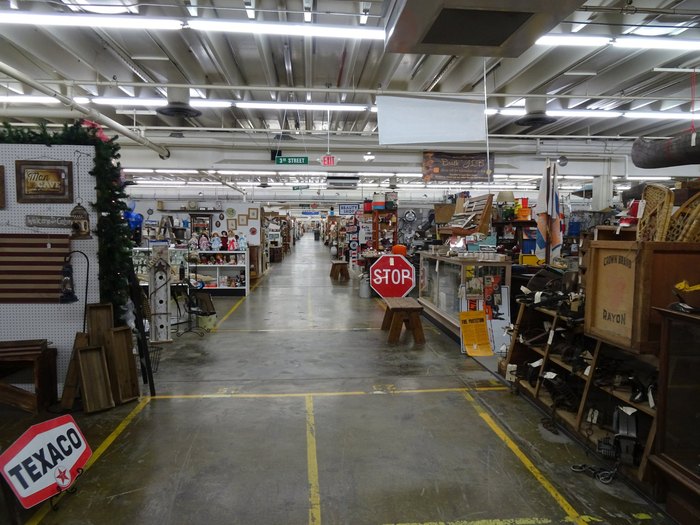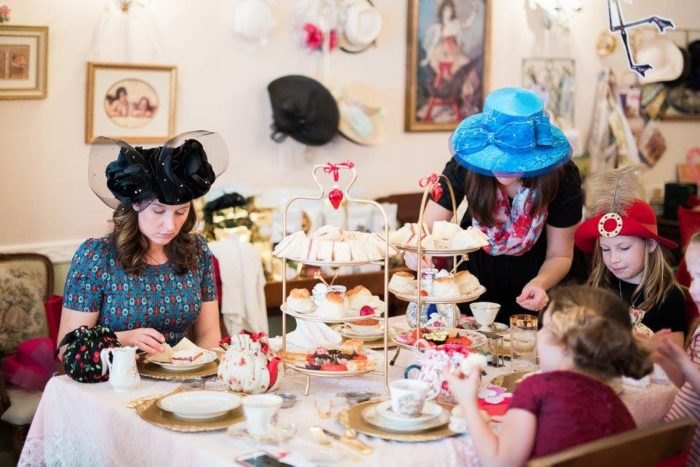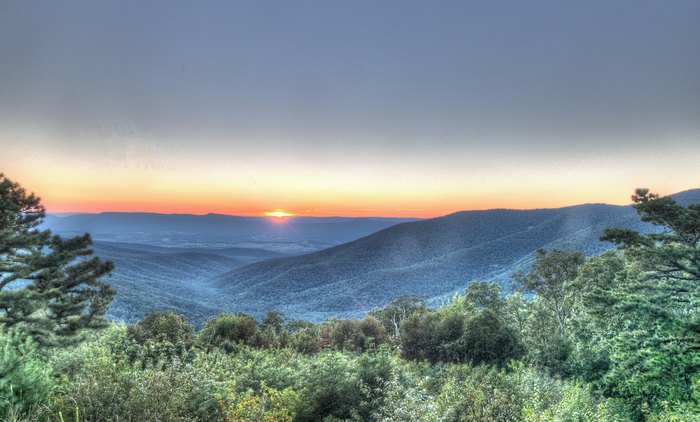 What did you think about this list of odd habits most people from Virginia are guilty of? Did anything come to mind that may have missed the list? We'd love to hear from you!
OnlyInYourState may earn compensation through affiliate links in this article.