15 Strange Food Combinations People In Virginia Will Love
When it comes to food, there's just no accounting for taste. I grew up eating peanut butter, sweet pickle and mayonnaise sandwiches thinking that it was perfectly normal. It was only later that I found out that it was, most definitely, not as common as I thought. And that can be true with a lot of foods that we put together without thinking, because that's just how it's done.
As it turns out, there are not that many foods that are exclusive to Virginia and Virginia only…we eat like a lot of other folks in the south. But there are definitely a few things that you're likely to find on Virginia plate that might just raise a Northern eyebrow or two.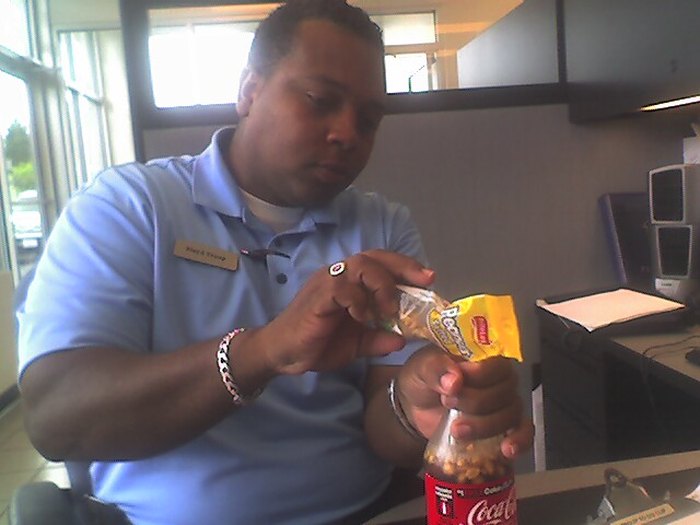 What are your favorite Virginia food combinations? Better yet, what I'd really like to hear is about a time you served something to an out-of-stater, only to get a blank stare in return. Tell us some of favorite foodie stories in the comments below!
OnlyInYourState may earn compensation through affiliate links in this article.