This Snow Tubing Restaurant In Virginia Is The Most Fun You'll Have All Winter
Few winter activities are as exhilarating as snow tubing. With all the thrill of skiing, this downhill adventure doesn't require quite as much effort but will still leave you breathless. Now that you've probably tried your hand at Virginia's very own Northern Lights themed snow tube park, it's time to conquer the largest snow tubing course in Virginia. Located at Wintergreen Resort, this attraction promises endless fun. Plus, you can fuel up afterwards with a delicious and quick meal from the beloved Checkerberry Cabin seasonal restaurant.
Checkerberry Kitchen is a seasonal restaurant that's not open during off-peak times. Check the website and Facebook page for reopening updates.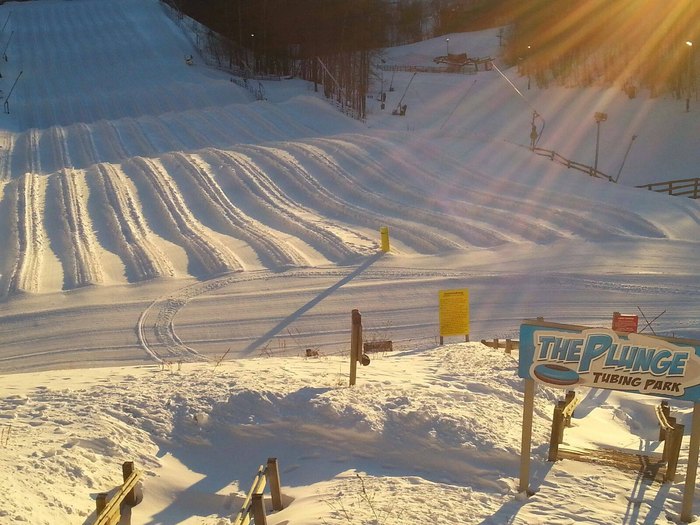 For more information about the seasonal dining options at Wintergreen Resort, click here. Have you eaten anything at the Checkerberry Cabin before? If so, we'd love to hear about it!