Enjoy One Of The Tastiest Burgers In Virginia For Under $4 When You Visit This Roadside Eatery
Dining in Virginia doesn't have to be an expensive affair. In fact, you can enjoy some of the best meals of your life without really straining your wallet at all. Take, for example, a charming little roadside eatery by the name of Roy's Big Burger. It's here that you can enjoy a mouthwatering – and hefty – burger for just under $4. But don't be fooled by the low price; these burgers are also top-notch quality. Here's more on this no-frills establishment that promises one of the best burgers you've eaten.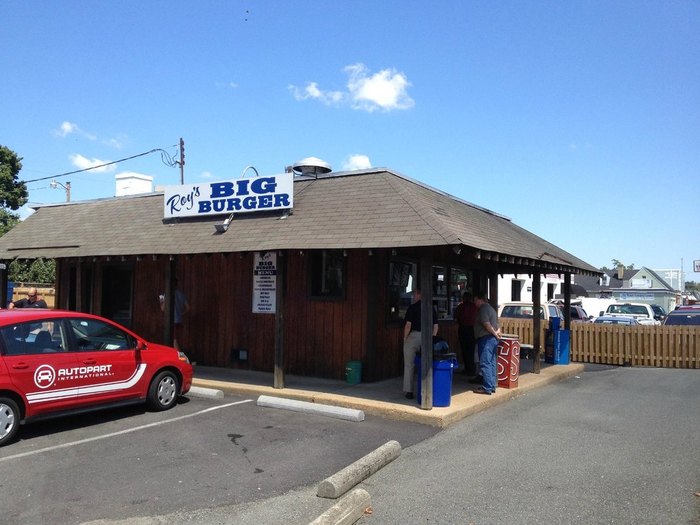 Have you dined at Roy's Big Burger before and enjoyed one of their famous cheeseburgers? If so, we'd love to hear all about your experience there!
Address: 5200 Lakeside Avenue, Richmond, VA, 23228