This Teeny Tiny Shaved Ice Shack In Virginia Is Tailor-Made For Your Next Springtime Outing
Have you noticed that temperatures are finally on the rise here in Virginia? Spring is officially here, which means that summer really can't be all that far away. In the meantime, we've discovered the perfect springtime outing that will satisfy both your sweet tooth and your longing for summer. Peach Beach Shave Ice Shack is every bit as adorable as it sounds: a tiny shack that serves up a summery treat. Here's more on why this delightful spot is tailor-made for your next springtime trip.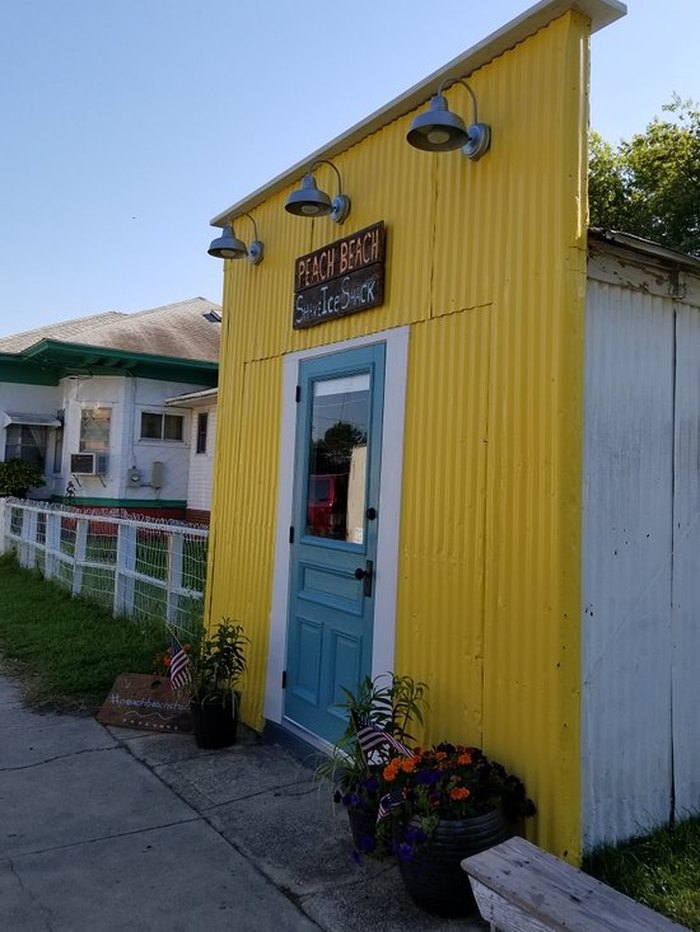 Peach Beach can be found at 15 Peach St, Cape Charles, VA 23310. Have you visited this spot before? We'd love to hear all about it! Curious to learn more about Cape Charles? Check out these incredible aerial photos!