A Ride Down This Epic Natural Waterslide In Virginia Will Make Your Summer Complete
You may recall an article we wrote about natural swimming holes in Virginia. There's something about these unexpected gems that feels so rewarding and, on particularly hot days, refreshing. We've found another equally enticing spot that features not just a waterfall swimming hole, but a natural waterslide. Located in Syria, this natural waterslide in Virginia requires a bit of hiking, but the reward is completely worthwhile.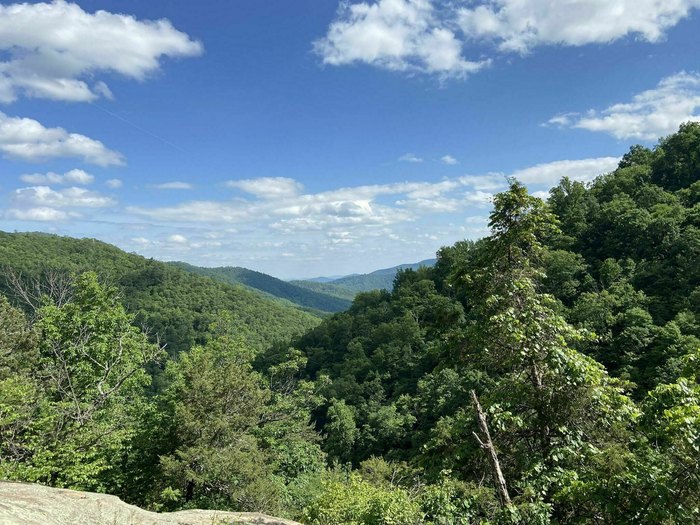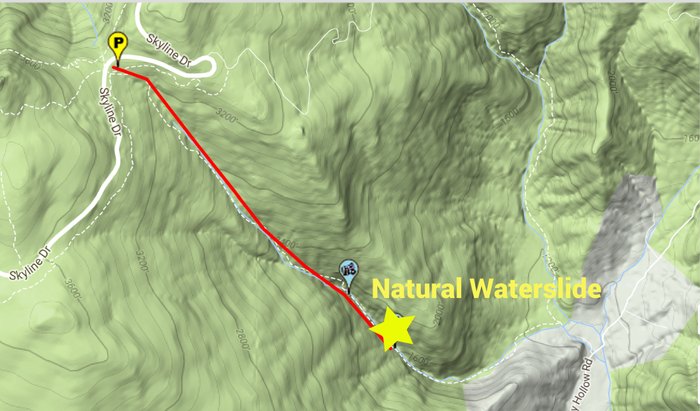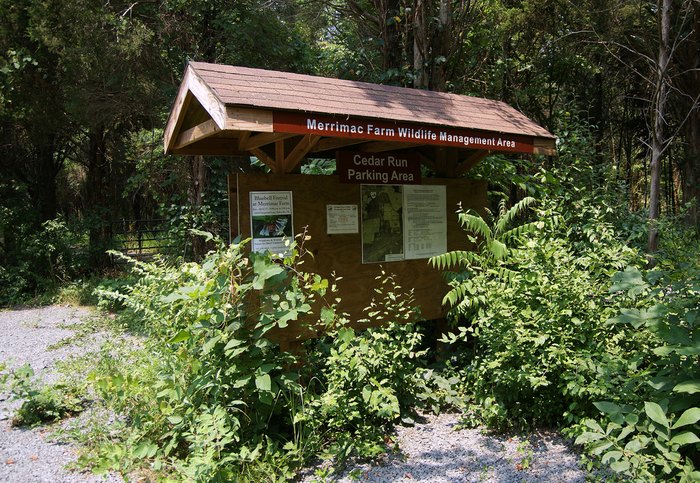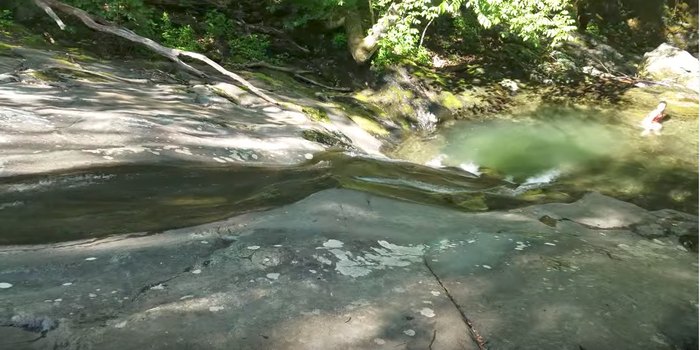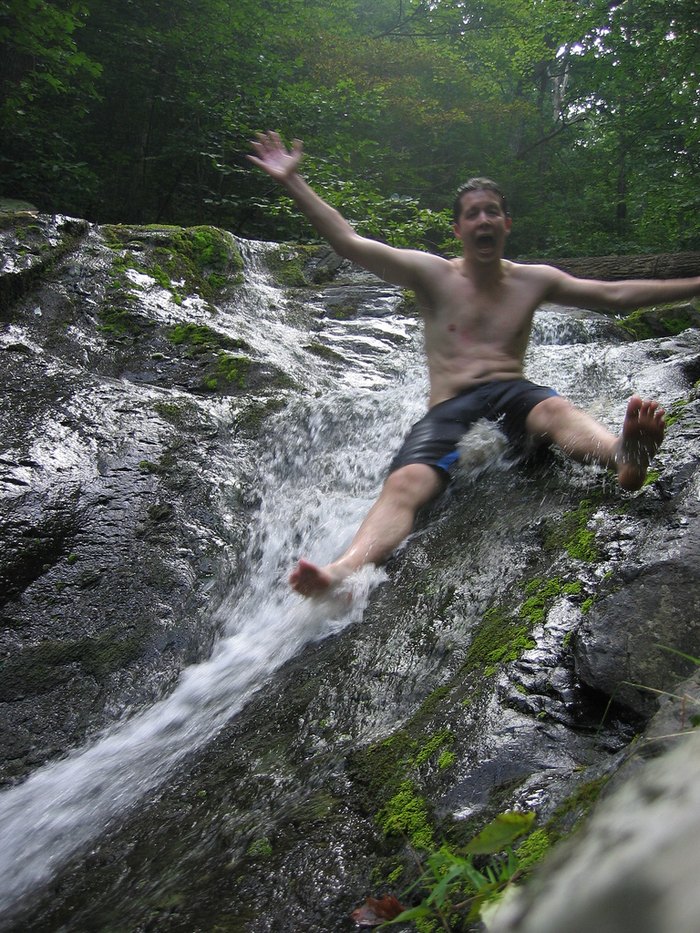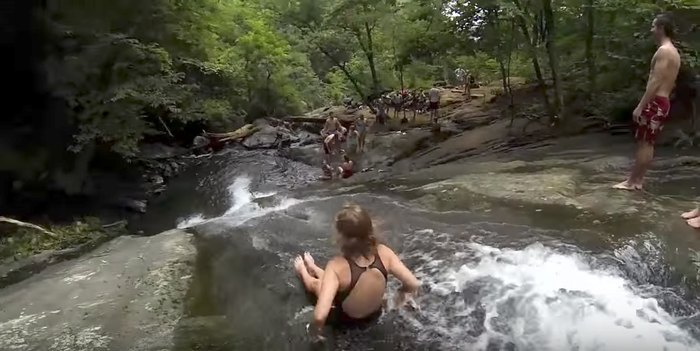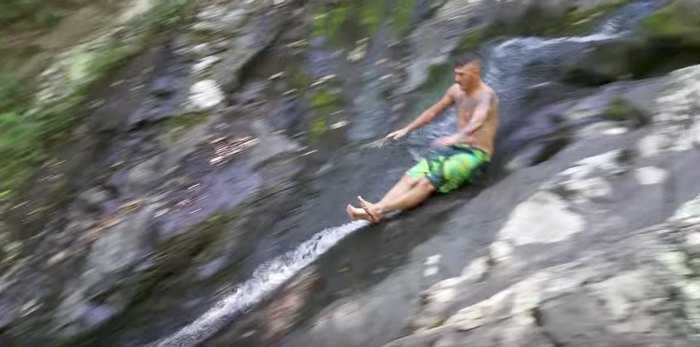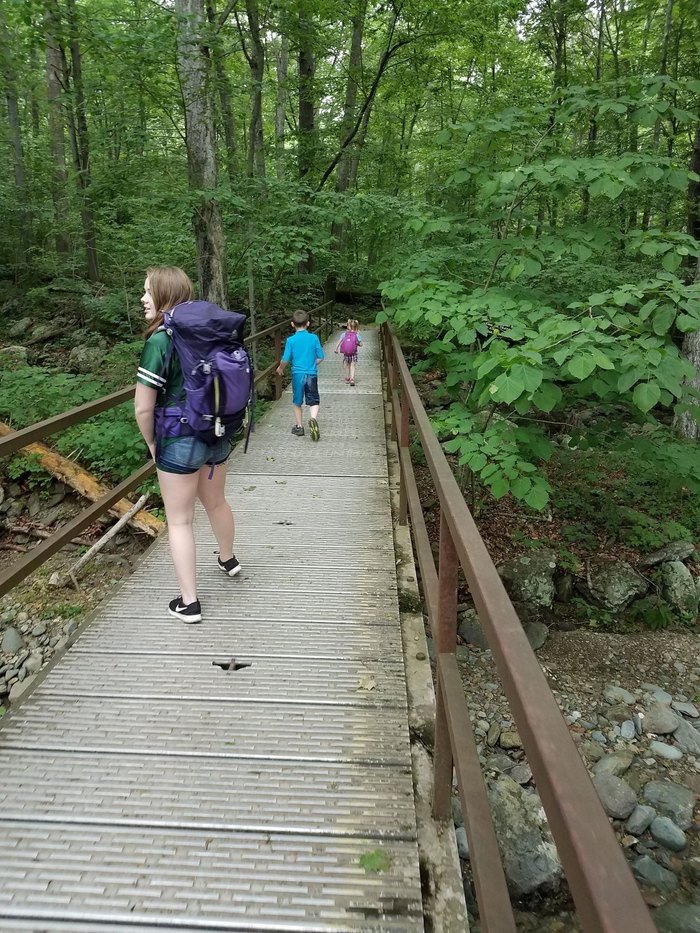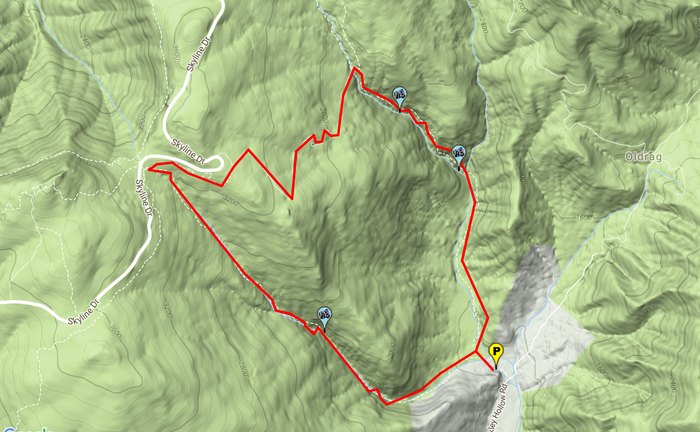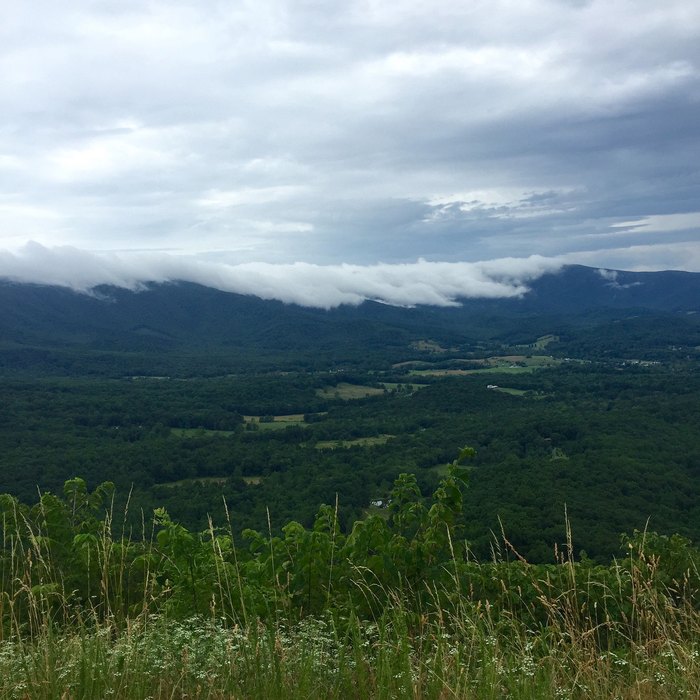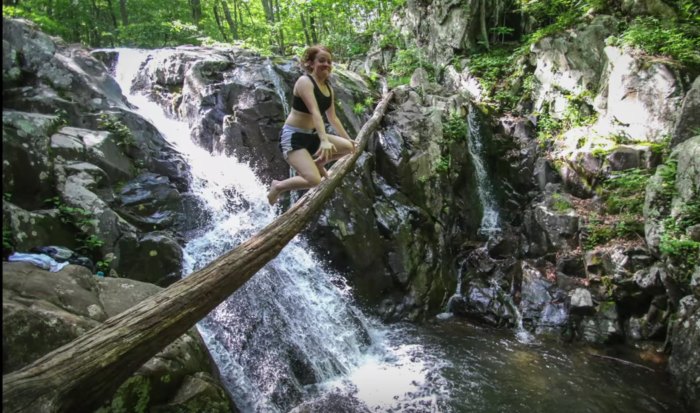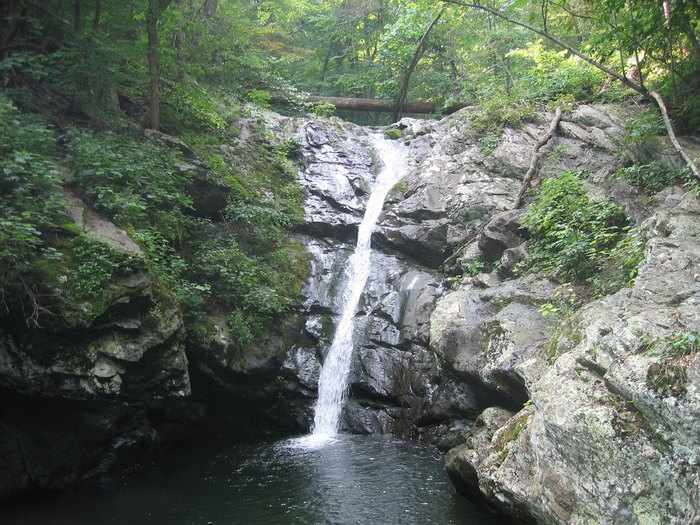 Watch the brief video below to see the waterslide in action:
Have you visited this breathtaking natural waterslide in Virginia? Were you brave enough to take the slide?! We'd love to hear about your experiences! For waterfalls that don't require any hiking, you'll want to read about these 6 Easy-To-Access Waterfalls In Virginia.
OnlyInYourState may earn compensation through affiliate links in this article.
Address: Whiteoak Canyon Trail, Robertson, VA, USA
Natural Waterslide In Virginia
June 04, 2021
Where can I find the bluest water in Virginia?
There are quite a few different natural wonders in Virginia that should be on every visitor's bucket list, but the one that will really drop jaws is in the George Washington National Forest. Emerald Pond in Virginia is off the Bird Knob Trail and is one of the best places to swim in the state. The water at this mountain pond is some of the clearest and cleanest in the state, and despite the 3-mile hike to get there, we recommend spending the time because it's worth it. Just make sure to bring your bathing suit!
What are the best waterparks in Virginia?
Many of the best summer destinations in Virginia involve water-based activities. Beyond the swimming holes and waterfalls, there are also plenty of waterparks that are worth checking out. In fact, one of the most popular water parks in the state is Great Waves Waterpark. Perfect for a full summer day of fun, this waterpark is just a short trek from Washington D.C. and features a ton of amenities for the whole family. Come enjoy the twists and turns of these water slides and the giant 17,500 square foot wave pool!
Are there any good swimming holes in Virginia?
If you're looking for a fun adventure that will simultaneously keep you cool, then you'll want to check out the various swimming holes in Virginia. Some of these swimming holes do require a bit of a hike, which just means that the opportunity to sink below the crystal clear water will be that much more rewarding. For instance, Cascade Falls in Pembroke is wildly popular and offers up a chance to swim underneath an actual waterfall! It doesn't get much more beautiful than that. Or Belle Isle in Richmond, which offers shallow ponds to dip your toes.