Virginia's Mojito Cafe Near The Beach Will Make You Feel Like You've Landed In Paradise
The next time you've got a craving for authentic Caribbean food, there's a festive little cafe along the Virginia Beach waterfront that you should visit. Mojito Cafe offers fantastic Cuban and Puerto Rican dishes in a cozy, lively atmosphere. This fusion cuisine will impress you on every level, and might just provide the mini-vacation you've been looking for.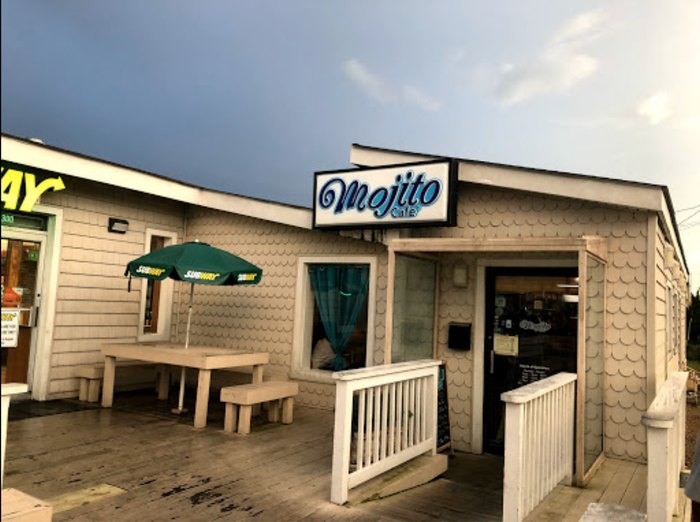 Have you visited Mojito Cafe before? If so, we'd love to hear all about your experience there! For more information, be sure to check out the official website by clicking here.
Address: 300 28th Street, Virginia Beach, VA, 23451