Visit The Magical Virginia Lake With Emerald Green Waters For One Last Taste Of Summer
Summer may feel like it's slipping right through our fingers, but that doesn't mean we can't get outside for a few more memorable adventures.
For example, did you know you could experience emerald green waters that look like something out of a tropical fairytale right here in Virginia? Head to Lake Moomaw outside of Covington for the perfect end-of-summer escape. This recreational area offers a man-made beach, hiking trails, primitive campsites, and the perfect surroundings to fill you up with one last dose of summer magic.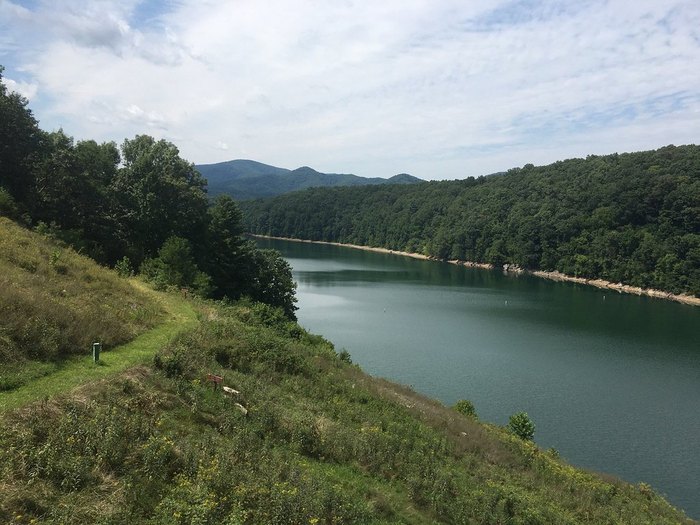 Lake Moomaw is located within the George Washington National Forest, Covington, VA 24484. For more information about the activities offered here, you can visit the official website. Have you visited Lake Moomaw this summer? If so, we'd love to hear about your experience there!
For related content, be sure to check out The Mountain Lake Getaway That's Everything You Need For A Summer Adventure In Virginia.