This Virginia Park Has A Yurt Village That's Absolutely To Die For
Who's ready to go camping in  Virginia? Planning a night under the stars has never sounded more appealing, especially when you can stay the night inside a cozy yurt. Located in Gordonsville awaits a massive property known as Shenandoah Crossing, which features hotel rooms, authentic wood cabins, proximity to beautiful wildlife, and what can only be described as a small yurt village.
Embrace the changing seasons with an overnight stay you won't soon forget.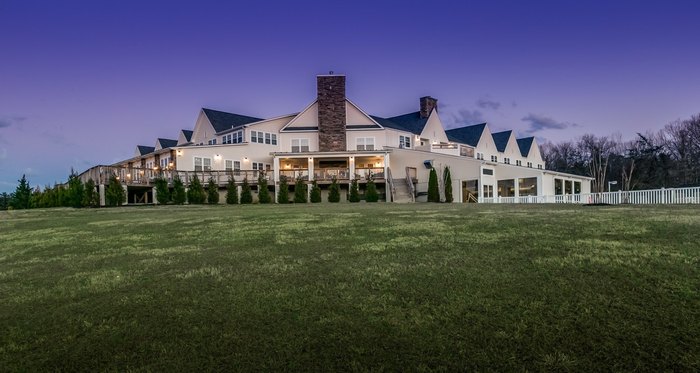 This site is located at 174 Horseshoe Cir, Gordonsville, VA 22942. For more information about Shenandoah Crossing, you can visit the official website here. Looking for other unique spots to stay the night? Be sure to check out This Massive Family Campground In Virginia That's The Size Of A Small Town.
Address: 174 Horseshoe Cir, Gordonsville, VA 22942, USA