The Largest Go-Kart Track In Virginia Will Take You On The Ride Of Your Life
When's the last time you hopped on a go-kart for an adrenaline-pumping adventure? If you thought this was an experience reserved for kids and teens, think again! Fun Land of Fredericksburg has recently opened a multi-level go-kart track that will take you on the adventure of a lifetime. The Thunder 104.5 Speedway is an attraction that will take adventurers on double helixes and 360-degree turns. Ready to embark on the ride of your life?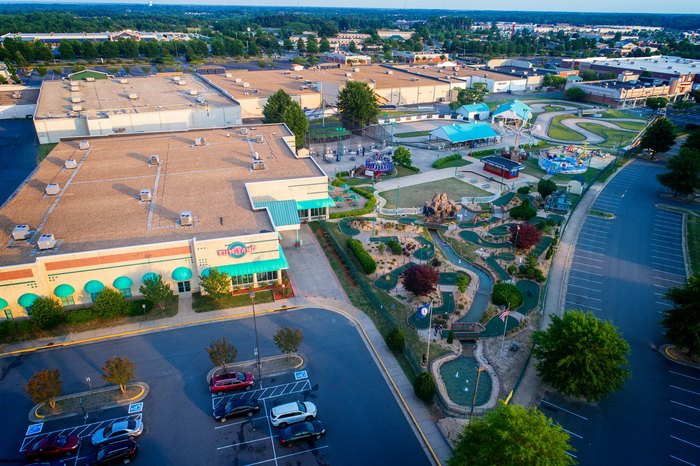 Fun Land can be found at the Central Park Shopping Center in Fredericksburg, Virginia, approximately halfway between Richmond and Washington, D.C. on I-95. Have you visited Fun Land recently? We'd love to hear all about your experience there!
Address: 1351 Central Park Boulevard, Fredericksburg, VA, 22401