This 3-Hour Train Ride Is The Most Relaxing Way To Enjoy Virginia Scenery
While road trips offer a unique way to experience Virginia's landscape, train rides can often be even more relaxing. Considering you don't have to worry about traffic or keeping your eyes on the road, opting for a scenic railway excursion is bound to put your mind at ease. If you've never considered taking a train ride purely for the views, then you might consider taking the Buckingham Branch Railroad passenger excursion. Here's more on this picturesque adventure: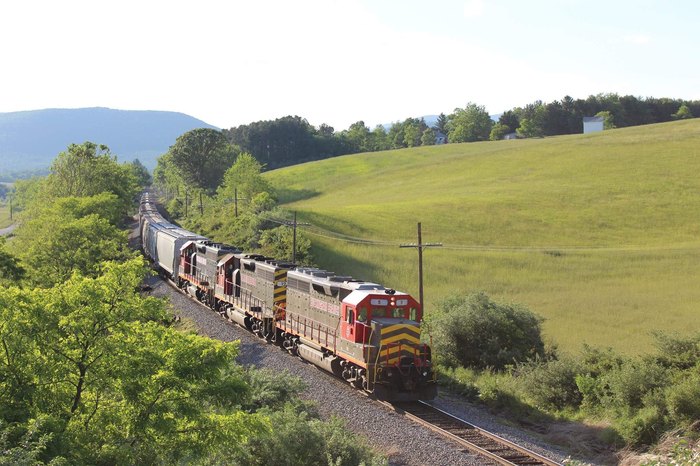 Ready to book your tickets? You can visit the official webpage here for additional information, directions, and reservations. Have you experienced a ride on the Buckingham Branch Railway? We'd love to hear from you!
The Dillwyn Station is located at 1063 Main Street, P.O. Box 336, Dillwyn, VA 23936.
OnlyInYourState may earn compensation through affiliate links in this article.