This Tiny Shop In Virginia Serves Tacos To Die For
Food lovers in Virginia know that appearances aren't everything. And if you'd like a little convincing, refer to our post about these amazing unsuspecting food finds. In that same spirit, Pico Taqueria packs a hidden punch. Disguised as little more than a humble (albeit charming) beach stand, locals know that this is the place to go for outstanding tacos.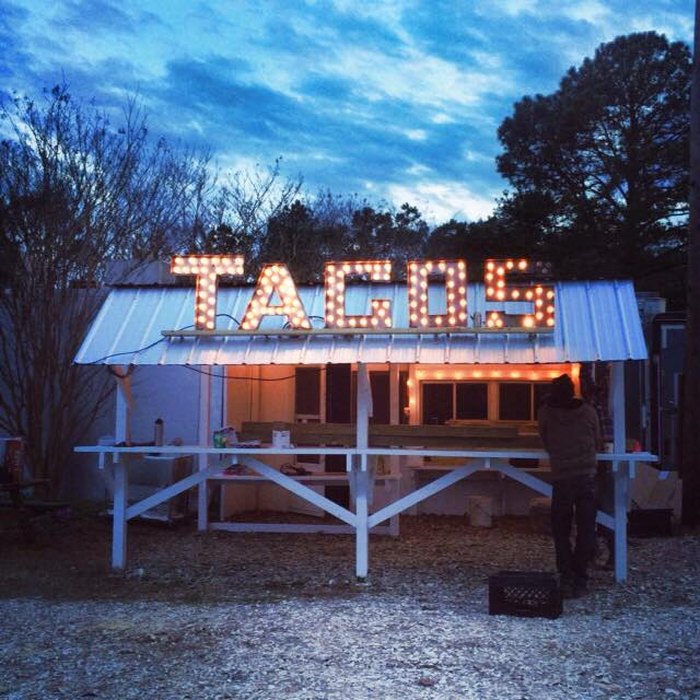 Have you visited Pico Taqueria? We'd love to hear about your experience there — or about any other small venue that serves up incredible food. For more great finds, be sure to check out these 13 Incredible Hole-In-The-Wall Restaurants In Virginia.