Most People Don't Know About These 10 Hidden, Must-See Spots In Virginia
The best part about Virginia is that there's always something new to learn, to see and to do. We've brought you stories about great hikes, historic sites, unique places to visit and must-do road trips and day trips. And what always happens is that no matter how many ideas I find, my readers always have more for me!
Here are just a few of the places that my amazing readers have mentioned – there are outdoor wonderlands, astonishingly beautiful theatres, awesome music venues and remarkable historic homes. And what I love most about these places is that they're not necessarily on the front page of every guidebook. Some are well known, but some are out of the way or tucked away in small towns. But that's what makes them even more incredible – they're like treasures just waiting to be discovered.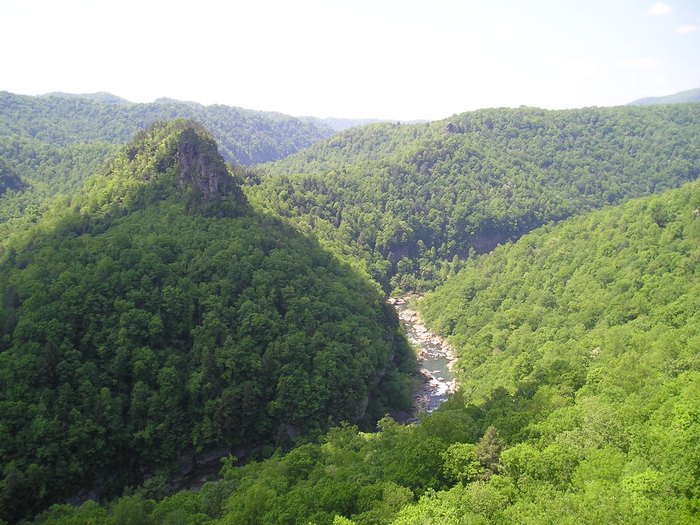 I can't thank all of my readers enough for their knowledge and love of Virginia. I've lived here most of my life and I still love learning from all of you. Please keep the comments coming and let me know what you want to hear about. Who knows, you might just inspire a story!
OnlyInYourState may earn compensation through affiliate links in this article.