You Still Have Time To Enjoy These 10 Wintertime Camping Spots In Vermont
Do you love winter camping in Vermont? There's no reason why you can't take advantage of this incredible outdoor adventure all year long. More than 30 Vermont State Parks are open for winter camping during the off-season. And even better — from November 1 through April 15th, you can pitch your tent for free! Let's take a look at 10 of these gorgeous state parks where you can escape for a cold-weather retreat.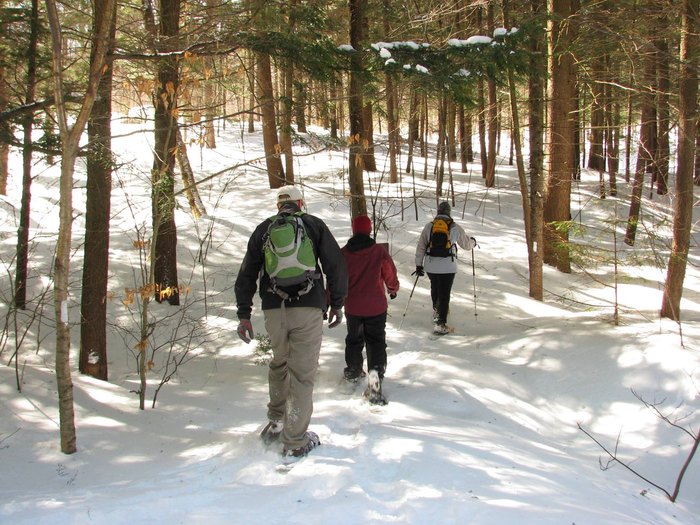 View a full list of the state parks that offer winter camping here. You'll need to apply for a permit at least 3 – 4 days before you plan to go camping. Accessible only by foot in the off-season (November 1 – April 15), you'll need to hike or ski and carry in and out all of your supplies. RV's and motorized vehicles are not allowed inside the parks during the winter. Parking is available outside the gates. Water supply and restrooms are closed in the off-season, so plan accordingly for your stay.
What are some other great winter camping Vermont spots? Which are your favorite winter camping in Vermont spots?
Have you ever been winter camping at one of the state parks? Share your experiences and photos in the comments section below. For more year-round camping options in the Green Mountain state, click here.
Looking for more winter in Vermont content? Then check out these 11 awesome winter spots in Vermont this year for a great winter getaway in Vermont. You won't be disappointed with a winter trip to Vermont.
OnlyInYourState may earn compensation through affiliate links in this article.
Winter in Vermont
November 15, 2022
How cold is too cold for winter camping?
It varies depending on how good your camping equipment is. For advanced and hardcore winter campers in Vermont, it is possible to camp in temps below freezing all the way down to 0 degrees Fahrenheit. But for novice winter campers, it is recommended to only go winter camping when temperatures are above 32 degrees.
For more ideas of what winter is like in Vermont, check out these 12 best winter spots in Vermont to explore this winter.
Check out the best things about Vermont during the winter with the 12 best winter places in Vermont.
Vermont is not the coldest state in the U.S., but it is consistently one of the coldest places. It has an average of 43.2°F, making it the seventh coldest state. For more information about what Vermont is like during the winter, check out the 21 things no one tells you about surviving Vermont winters.