11 Country Roads In Vermont That Are Pure Bliss In The Fall
No matter the size of the town in Vermont, each area is filled with country roads that are vibrant with color each fall. Since picking just a few country roads that feature the best fall foliage in Vermont is next to impossible, we thought it best if you spent time wandering around some of the wonderful towns that offer breathtaking scenery with a multitude of country roads to choose from. If you're looking to stay on course, may we suggest these 9 country roads in Vermont or perhaps this ultimate fall foliage road trip like you've never seen before. Let's take a look at these VT towns with the best country roads in the fall in Vermont!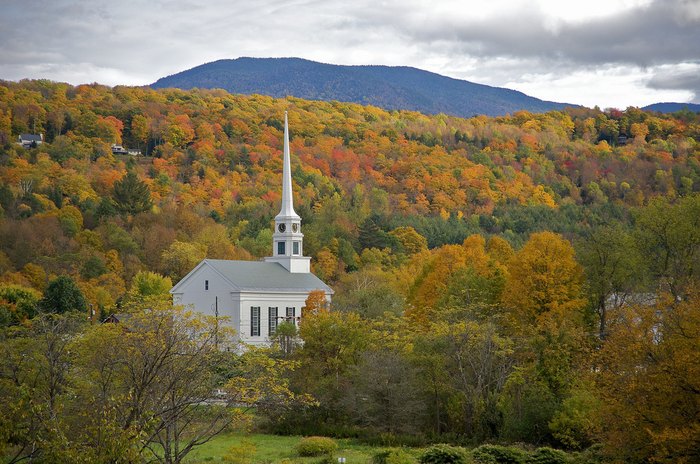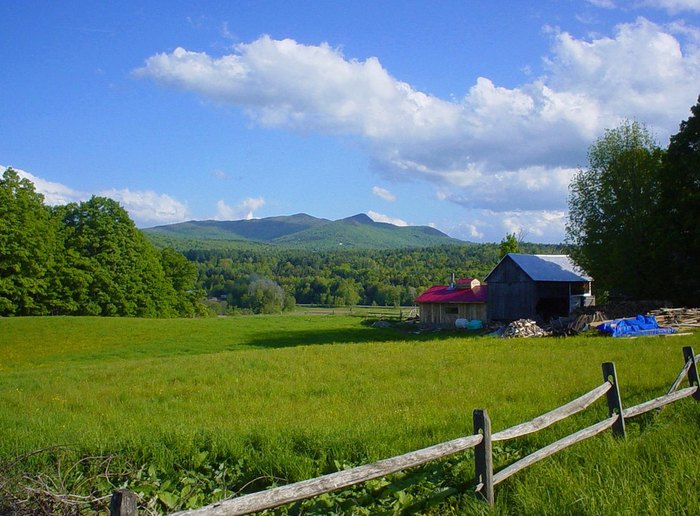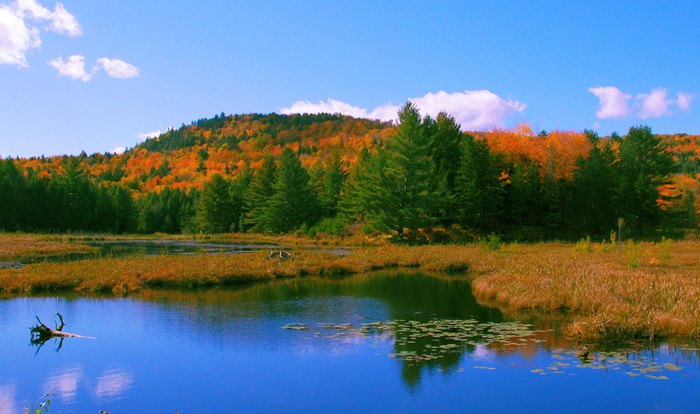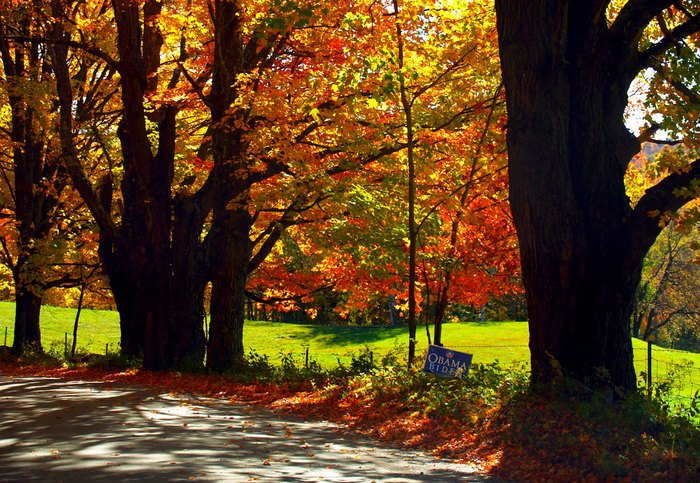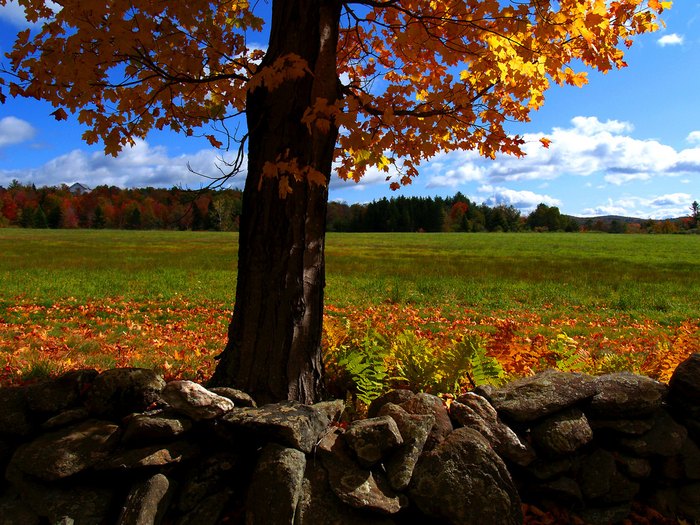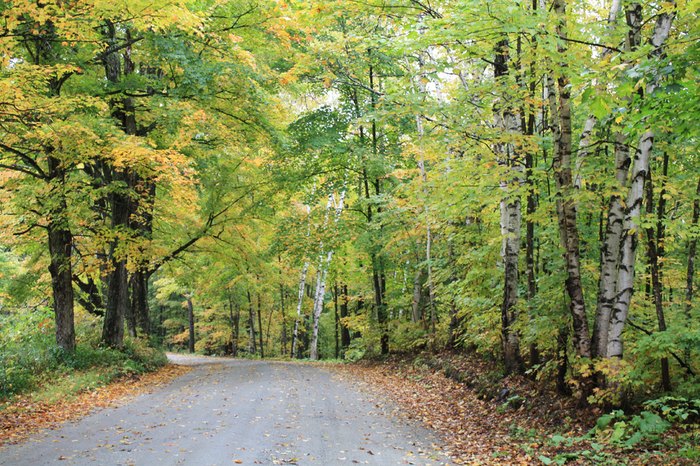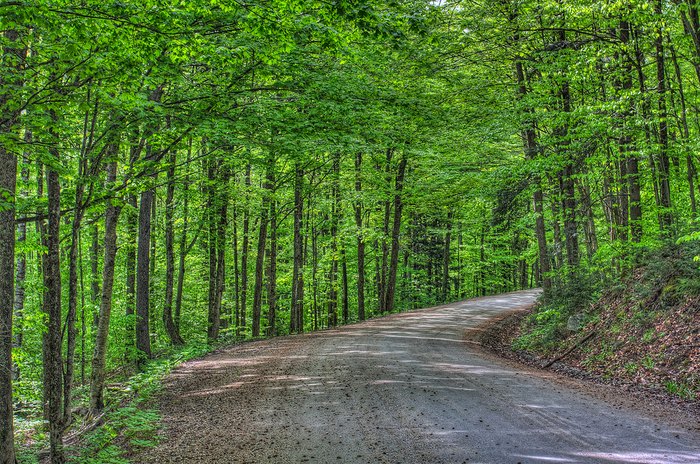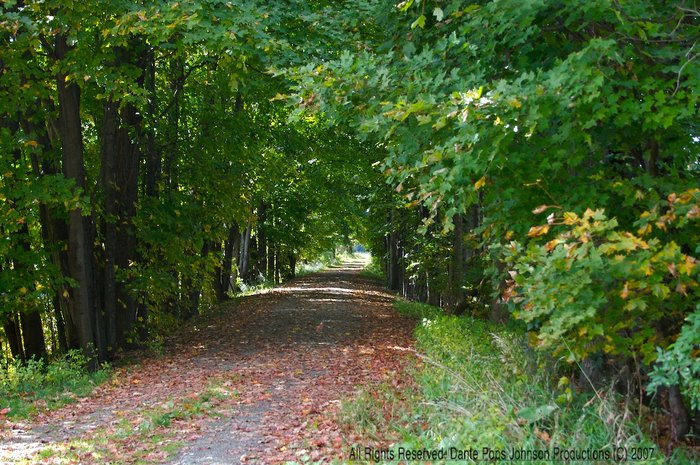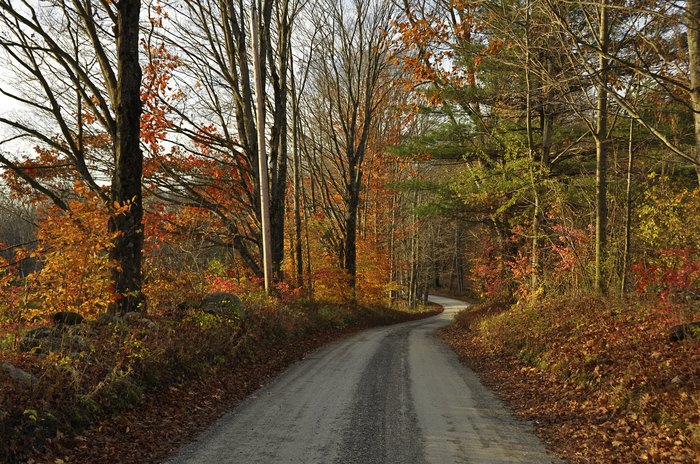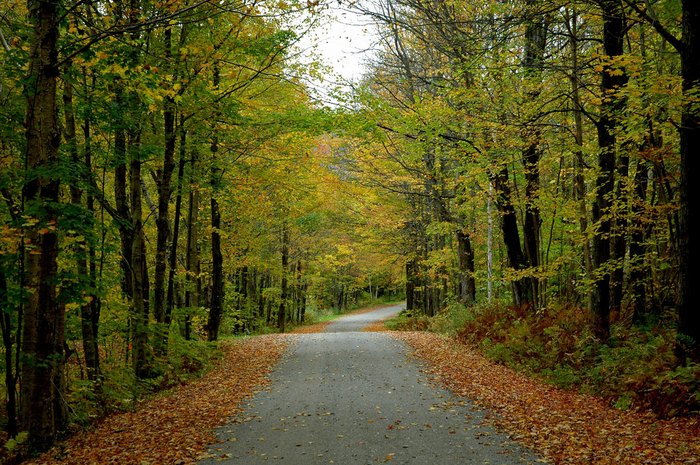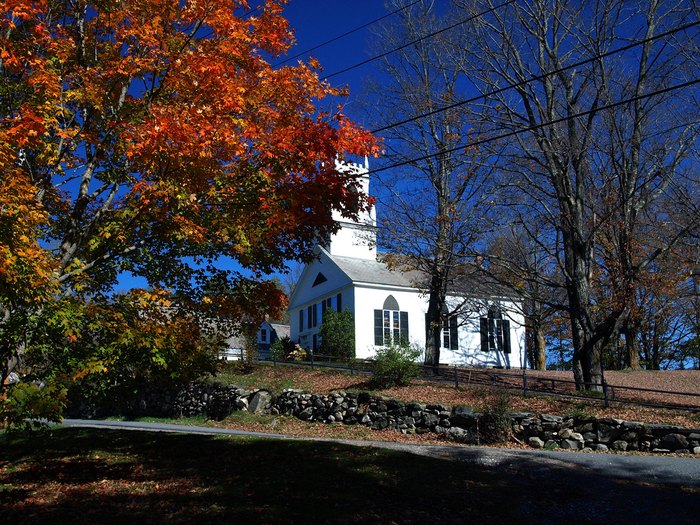 Vermont is full of charming country roads, some big, some small, and driving on these during fall is breathtaking no matter how many autumns you've spent here.
Which of these towns have you driven through during the fall? What's your favorite scenic fall drive in Vermont? Let us know below in the comments section.
OnlyInYourState may earn compensation through affiliate links in this article.
Address: Westford, VT, USA
Address: Stowe, VT 05672, USA
Address: Waitsfield, VT, USA
Address: Bolton, VT, USA
Address: Wilmington, VT, USA
Address: Glover, VT, USA
Address: Killington, VT 05751, USA
Address: Underhill, VT 05489, USA
Address: Putney, VT 05346, USA
Address: Montgomery, VT, USA
Address: Weston, VT 05161, USA
best country roads in the fall in Vermont
September 01, 2020
What are the best road trips in Vermont?
Here are our picks for the best road trips in Vermont. If you are looking for the best mini road trip in Vermont, the two-hour drive through the Notch of Mt. Mansfield along Vermont Route 108 from Stowe to Jeffersonville is perfect, and it may just be the most beautiful drive in all of Vermont. And during fall foliage, you simply cannot find a better viewing place.
What are the most beautiful hikes in Vermont?
One of the most scenic hikes in Vermont is the trail up Mt. Mansfield, which provides some of the most spectacular views in our state. If you are interested in hiking Mt. Mansfield, we highly recommend taking the Sunset Ridge Trail; the trail is easily accessible from Underhill State Park and is well marked. Some other beautiful hikes in Vermont are 1. Mount Pisgah Trail, 2. Camel's Hump Trail, and 3. Lye Brook Falls Trail. Happy hiking!
What is the most scenic town in Vermont?
Answering this question is really challenging, for there are just so many scenic towns in Vermont. Attempting to answer this question will assuredly lead to disappointing some while gratifying others. But with that being said, here are the five most scenic towns in Vermont: 1. Manchester; 2. Woodstock; 3. Grafton; 4. Stowe; 5. Shelburne. Of course, there are many other scenic and worthy towns to visit. If you are still interested in finding more picturesque towns in Vermont, check out the 17 most picturesque towns in Vermont.