The Charming Small Town In Vermont That Was Home To President John Calvin Coolidge Jr. Once Upon A Time
Did you know that the 30th President of the United States was born in Plymouth Notch, Vermont? That's right, John Calvin Coolidge Jr. was born July 4, 1872, in the incorporated village that is now registered as a National Historic Landmark. Born into a prominent family, Coolidge lived in Plymouth Notch until he went away to school as a young boy. As you read on, you'll learn more about this unique town and President Coolidge's life.
To reach Plymouth Notch and President Coolidge's childhood home, drive 30 minutes on US – 4 East if you're coming from Rutland, Vermont.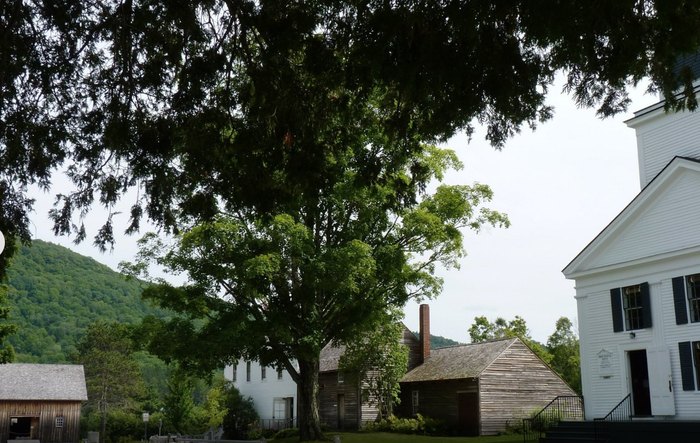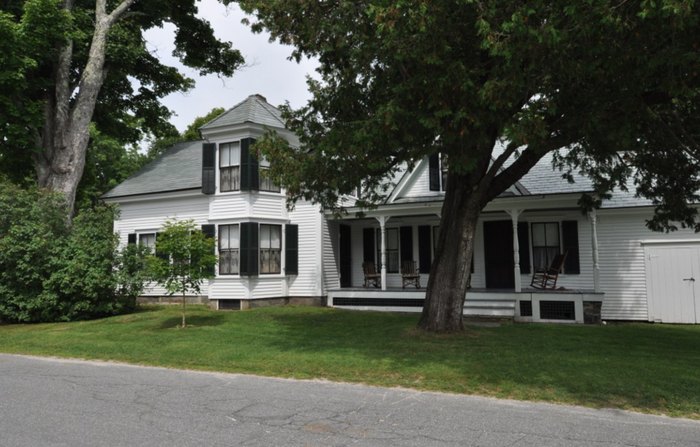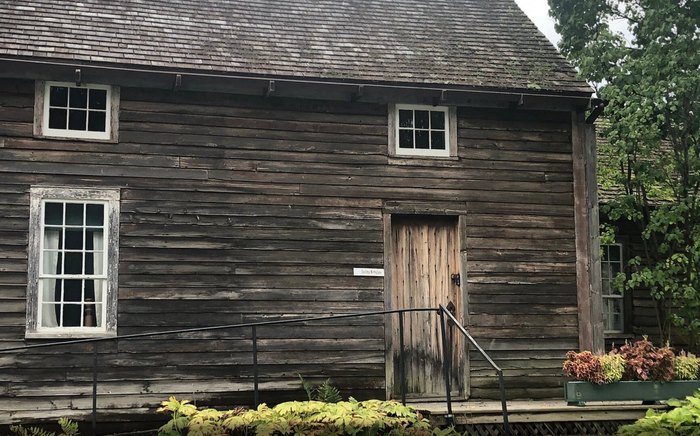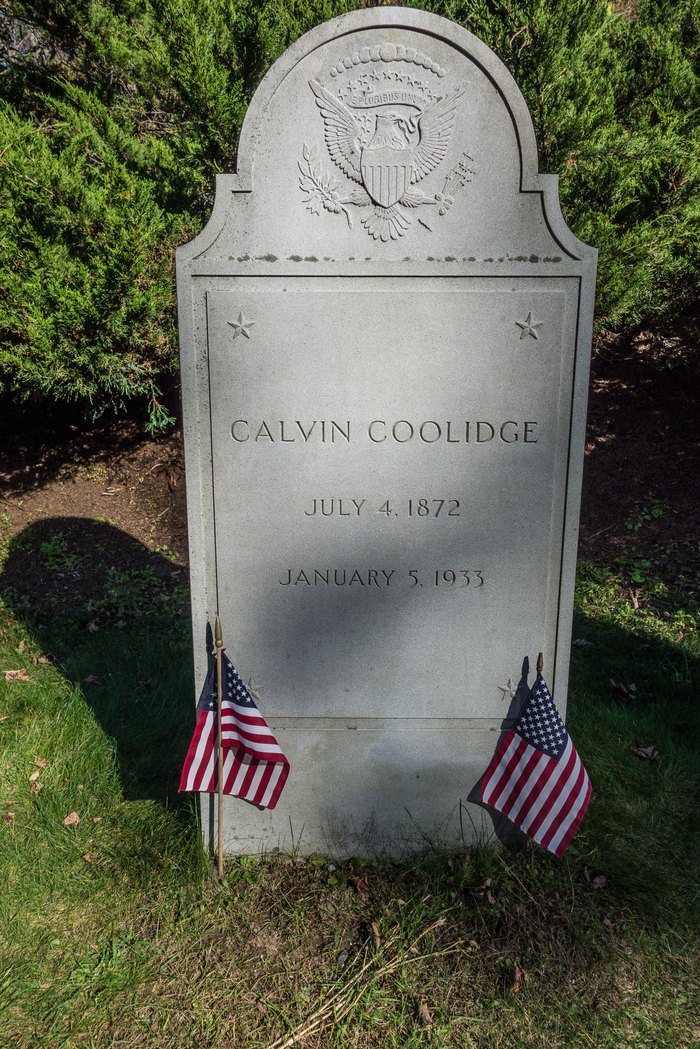 In addition to Plymouth Notch, how about taking a short drive over to Coolidge State Park while you're in this part of Vermont? As Vermont's largest state park, there are plenty of hiking trails to check out and views to soak in when visiting here after Plymouth Notch. You can even be adventurous and go camping for a few days too!
Address: Plymouth Notch, Plymouth, VT 05056, USA