This Secluded Wilderness Region In Vermont Is So Worthy Of An Adventure
Do you enjoy spending time in nature while enjoying some peace and quiet? If so, how about planning an adventure to Breadloaf Wilderness in Vermont? With nearly 25,000 acres, Breadloaf Wilderness is the largest designated area in Vermont's notorious Green Mountains. This is one of the reasons this region is ideal for nature enthusiasts who are seeking to have a fun and challenging adventure.
Continue on to learn more reasons why Breadloaf Wilderness is perfect for someone interested in having an exciting experience in a secluded part of Vermont.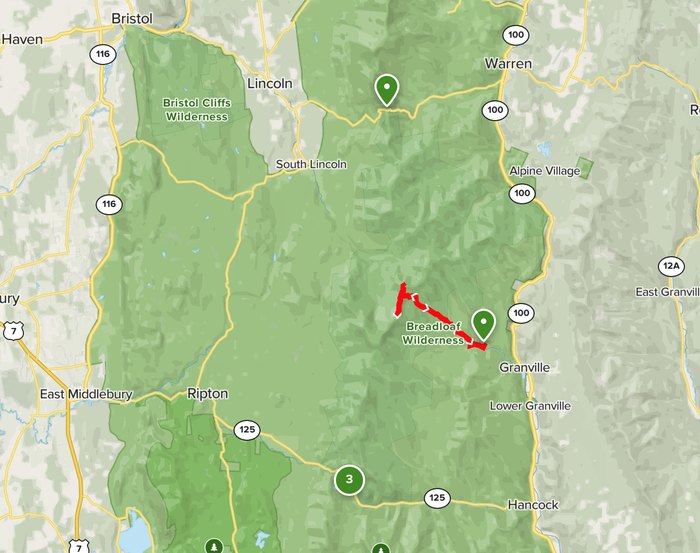 Regardless of which trail you choose to explore, remember to wear good hiking shoes and bring your camera along too.
If you'd like more information about where to go fishing and camping when you set off on your adventure in this secluded area in Vermont, visit the USDA Forest Service. 
Address: Breadloaf Wilderness, Ripton, VT 05766, USA