This 2-Hour Train Ride Is The Most Relaxing Way To Enjoy Vermont Scenery
Vermont is one of the most scenic states in the country. While you can experience its beauty by going on a drive or hiking, how about taking a train ride? If this sounds like a fun and unique way for you to enjoy Vermont's beauty, hop on board Green Mountain Railroad's two-hour tour from Chester to Rockingham.
During this popular Green Mountain Railroad round-trip train tour, you'll get to enjoy quintessential Vermont while zipping by the Brockway Mill Gorge, the Connecticut River, stunning foliage, and covered bridges. There's also a dining car for you to relax in while you grab a bite and watch the views from the comfort of your seat.
When you're ready to board the train and have an unforgettable outing, head to 563 Depot Street in Chester, Vermont.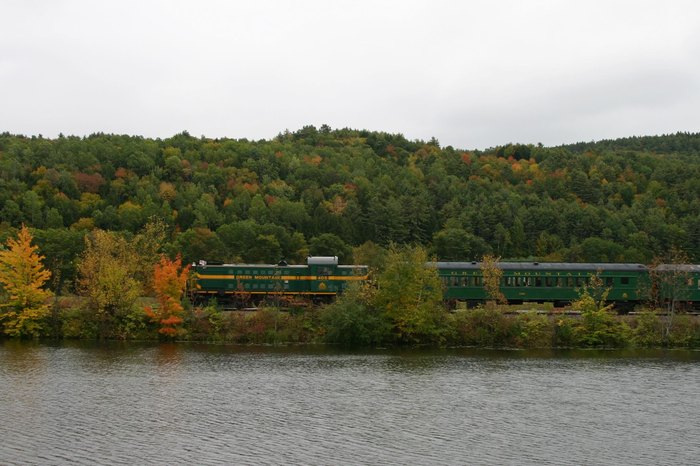 Along with this two-hour tour, Green Mountain Railroad hosts other tour packages such as a murder mystery and wine tasting experience. To prepare for your relaxing adventure on Green Mountain Railroad and to learn more about ticket prices, visit here.