16 Things Longtime Vermonters Wish They Could Tell Newcomers
There will probably always be a debate as to what makes someone a "Vermonter." Many say you have to be born here, others believe you need to have a few generations born in the 802, and some feel that they've lived here long enough and love it so much that they feel native to the Green Mountain State. Let's face the facts that newbies will be coming to our state, and the old timers could share a few words of wisdom with these folks about life in Vermont. Let's put our birth certificates aside and have some fun for a moment while we give these newcomers to Vermont a little advice.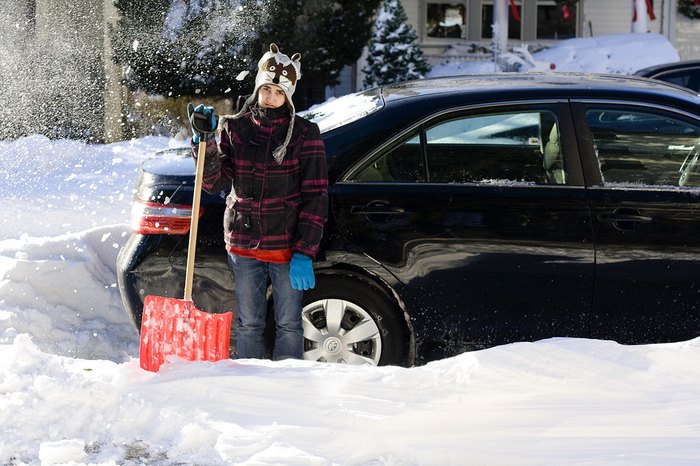 Are you still considering a move to Vermont after learning about these things? What other things do you think longtime Vermonters need to tell newcomers to the state? Let us know below in the comments section.
OnlyInYourState may earn compensation through affiliate links in this article.
life in Vermont
December 11, 2020
What are the best things about living in Vermont?
There are certainly plenty of things to love about our green state. Vermont has access to pristine and natural areas and parks, organic and healthy food, environmentally and socially aware residents, friendly locals, and a relaxed and casual way of living life. If you love the outdoors and want to live a healthy and relaxed way of life, Vermont is simply one of the best spots to live in the U.S.
What stereotypes are there about Vermont?
Vermont is an awesome small state that has some of the best natural areas in the U.S. But some think that Vermont only has nature and nothing else. So, one stereotype about Vermont is, therefore, that there's not much else in the state except for mountains, forests, lakes, cows, maple trees Vermont also has held the stereotype of being the holiday spot for city people from New York, Boston, and Montreal. Those from out-of-state think of Vermont sometimes as a little getaway, a cute and charming place that doesn't resemble their busy and hectic city lives.
Is Vermont a great place to live?
Of course! Not only does Vermont have beautiful landscapes and endless natural areas to visit and live in, but Vermont also has exquisite food, safe cities, great schools, and amiable people. Vermont is an environmentally conscious place that focuses on healthy living styles and good social and environmental principles, which all make Vermont a welcoming and prosperous place to live.