This Mountain Hike In Vermont Was Named One Of The Scariest Haunted Hiking Trails In The U.S.
We all know Vermont is a dream place for nature lovers and hikers due to its stunning landscapes and pristine natural areas, but perhaps not everyone knows that in southern Vermont there's an area called the Bennington Triangle that is purportedly one of the most haunted places in Vermont. Let's take a look at the scariest hike in Vermont. You won't want to stop reading.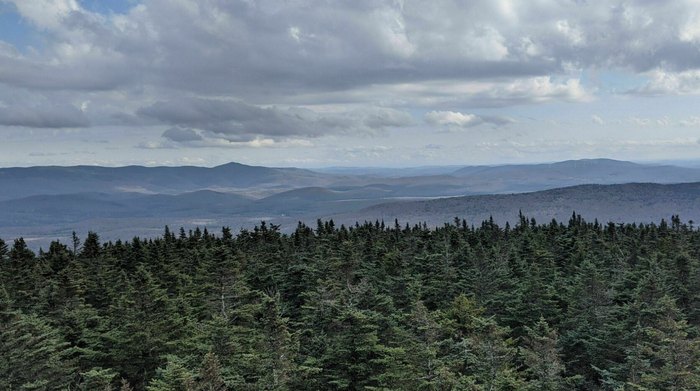 As far back as Native Americans in the 19th century have claimed that this land was mysterious and to be regarded as dark and horrid. According to folklore, many people will still not wear red clothing into the wildness of Glastenbury Mountain, due to the fact that a girl who wore a red coat there never returned, and her bright red coat still hasn't been found.
What do think about this trail and the Bennington Triangle? Would you dare enter these haunted and dark forests?
We would love to hear from you. Leave a comment below and share your haunted stories with us.
OnlyInYourState may earn compensation through affiliate links in this article.
Address: Glastenbury Mountain, Glastenbury, VT 05262, USA