Here Are The 10 Best Towns In Vermont To Raise A Family
When looking for the best place to raise a family, we're lucky to have so many options in Vermont. Throughout the state we enjoy great educations, low crime and loads of natural outdoor activities. When considering prospective towns, people weigh their options based on many factors – jobs, activities, education and cost of living to name a few attributes. All of these are considered when you are raising a family with an understandable emphasis on education.
Sure, it would be great if there was a town with the #1 rated school system in Vermont, affordable housing, 0% unemployment and sky high paychecks, but that's simply not an option. So where is the best place to raise a family in Vermont and how do we figure this out? Well, there are many websites who rank the best and worst places to live, and we found that Nerdwallet.com uses both GreatSchools city rating, and the US Census to weigh options such as median home value, monthly homeowner costs, and median household income to help us make informed decisions. We think you might be pleasantly surprised at some of the top contenders!
Please note that for this study, only towns or small cities with populations over 1,000 residents were analyzed.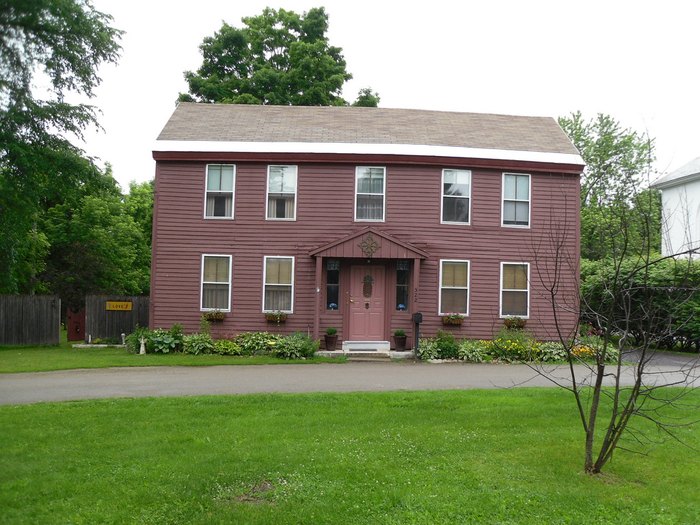 This article is an opinion based on data from the sources noted and should not be taken as fact. Are you surprised at the towns on this list? Be sure to share what you think is the best town in Vermont to raise a family.
OnlyInYourState may earn compensation through affiliate links in this article. As an Amazon Associate, we earn from qualifying purchases.
Related Articles