Posted in Vermont
September 07, 2016
This Is The Single Craziest Thing You Never Knew Happened In Vermont
One of the most heartwarming love stories in all time happened in the small town of Shrewsbury, VT. But this is no ordinary love story, this is the story of a 700 pound moose who courted a Hereford cow named Jessica. Their love affair lasted a whopping 76 days, yet their story will live in the hearts of Vermonters for a lifetime.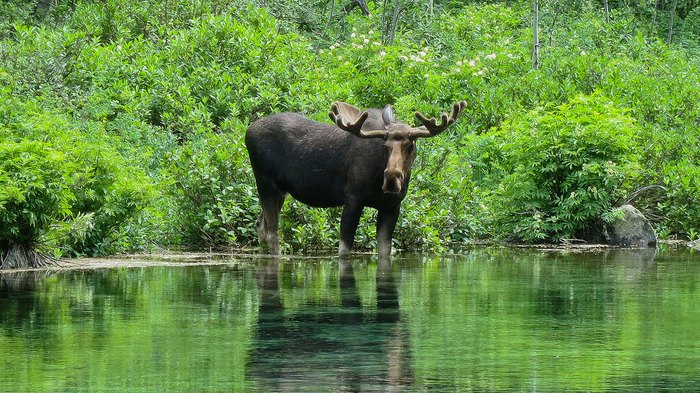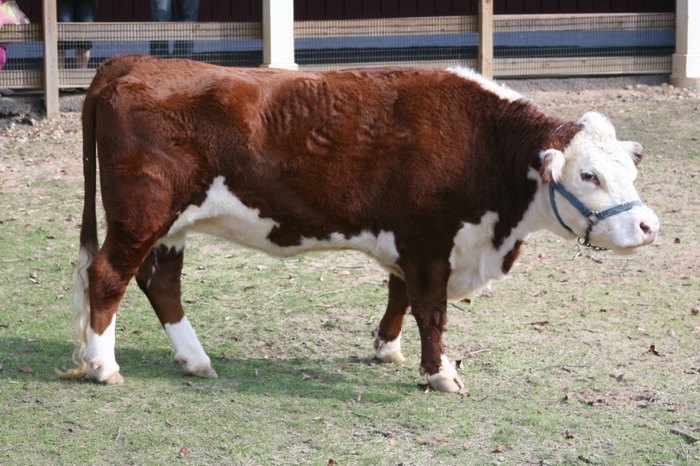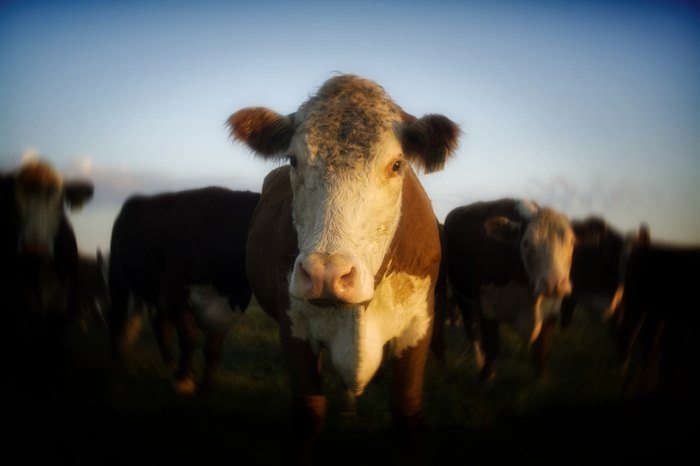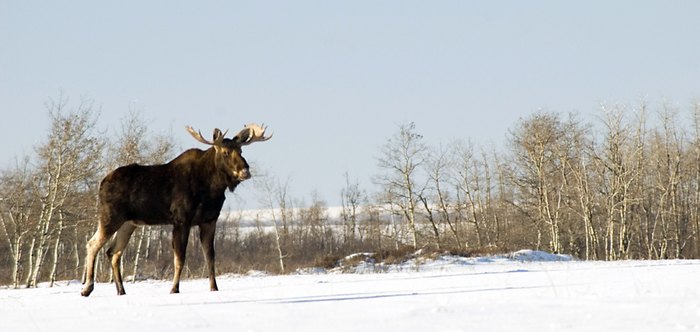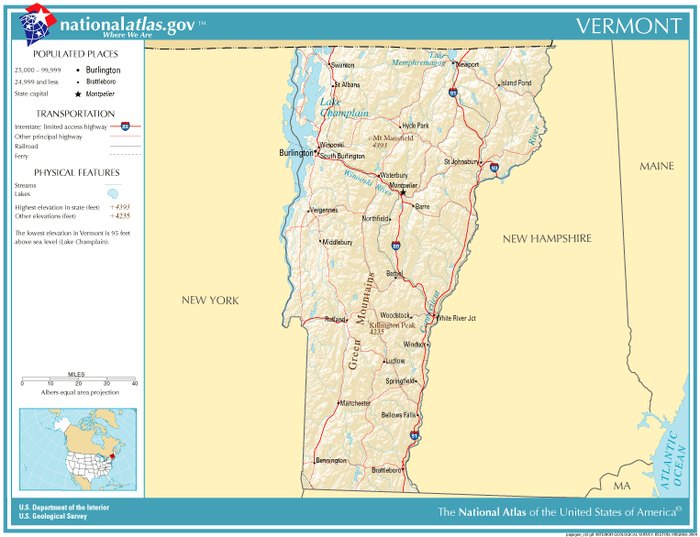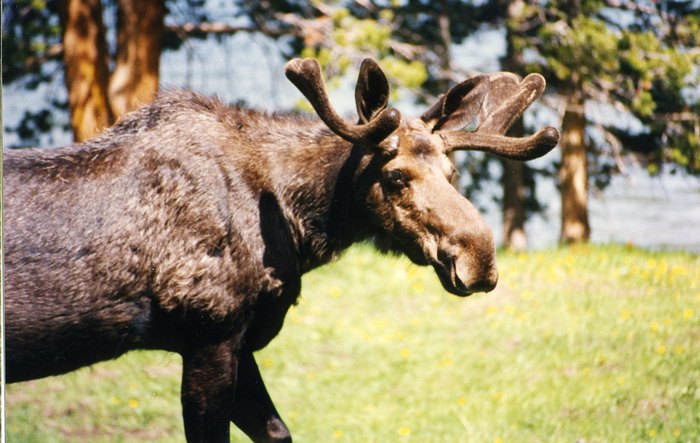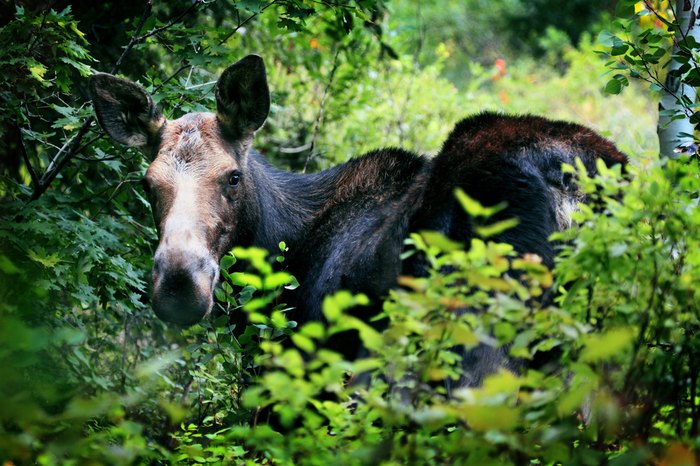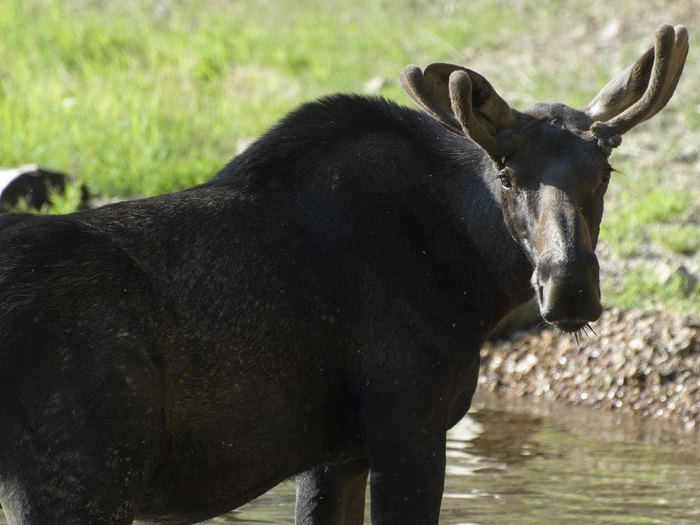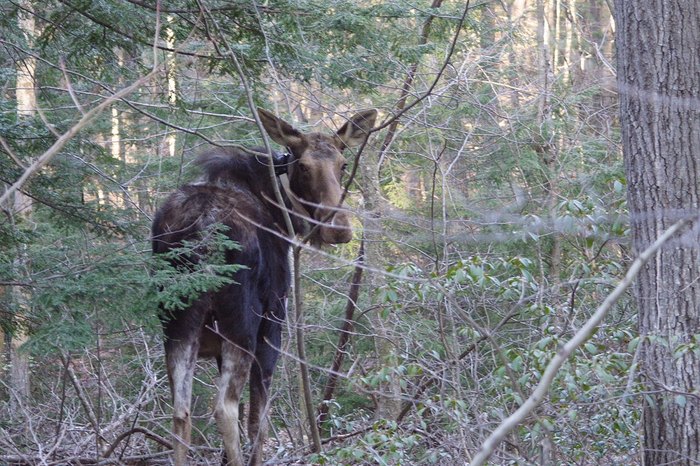 Do you remember the story of Jessica and her love-struck moose? Here are 11 more strange things that have happened in Vermont.
OnlyInYourState may earn compensation through affiliate links in this article.