21 Beautiful Photos That Will Remind You Why Vermont Is The Best State
With heavenly landscapes, gushing waterfalls, wide open fields, deep blue lakes and snowy vistas, there's nowhere else quite like Vermont. These 21 beautiful photos of Vermont are sure to take your breath away and give you wanderlust. Get ready to go exploring! After seeing these most beautiful places in Vermont, you'll be inspired to start exploring these places for yourself.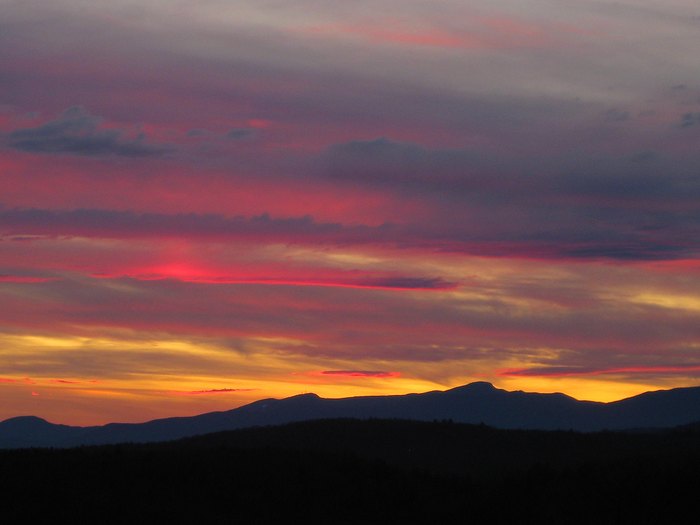 Share this with someone who appreciates how stunning Vermont truly is!
For more scenic spots in Vermont, check out these 11 unimaginably beautiful places in Vermont
OnlyInYourState may earn compensation through affiliate links in this article.
beautiful photos of Vermont
October 02, 2020
What is the most scenic town in Vermont?
Answering this question is a challenge because there are just so many beautiful towns in Vermont to choose from. And giving an answer will no doubt disappoint some and please others. But with that said, here are the five most scenic towns in Vermont: 1. Manchester; 2. Woodstock; 3. Grafton; 4. Stowe; 5. Shelburne. Of course, there are many other scenic and worthy towns to visit. If you are still interested in finding more picturesque towns in Vermont, check out the 17 most picturesque towns in Vermont.
Where can I find more of the best photos of Vermont?
If you are looking for more old historic photos of Vermont, Vermonthistory.org offers a great collection of fascinating Vermont photos, where you can find all sorts of old gems, along with other resources. If you are looking for landscape photography of Vermont's pristine countryside, there are several books and online places to check out as well. The best is to go to a local bookstore and browse around the VT section. We recommend Crow Bookshop in Burlington, which features plenty of local Vermont photographers and writers.
Is Vermont a great place to live?
The answer to this question is a resounding YES. Not only is Vermont full of stunning natural landscapes and endless parks, forests and mountains to explore, but the state also has excellent food, safe cities, great schools, and friendly locals. Vermont is an environmentally conscience place that emphasizes living a healthy life and is socially and environmentally aware and considerate, which all makes Vermont a welcoming and prosperous place for all.
OnlyInYourState may earn compensation through affiliate links in this article.