Only A True Utahn Has These 7 Weird And Iconic Foods On Their Table
Utah is known for more than beautiful national parks and excellent skiing. The Beehive State also has some pretty iconic foods that individuals in other states may shake their heads at. However, for us Utahns, we can't seem to get enough of them. These weird, iconic, and signature food items are frequently seen on our kitchen tables or are served in local restaurants. Here are just seven of these weird and iconic Utah foods that every true Utahn knows and has tried.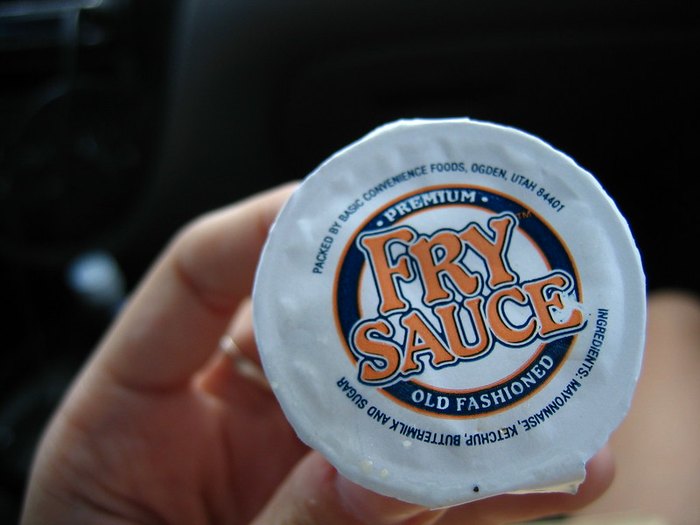 Are there any Utah foods that we left off this list, or items that you would add? If so, let us know in the comments!
Do you have a favorite place to eat in Utah? What about a place to visit or a place to stay? If so, we want to know about it! Click here to tell us about some of your favorite things that make the Beehive State so great!
OnlyInYourState may earn compensation through affiliate links in this article.