Posted in Utah
August 31, 2015
10 Things You Probably Didn't Know About the State of Utah
I've lived in Utah my entire life and thought I knew a lot of its facts, quirks and history, but I was surprised at a few of the things that popped up during my research for this list.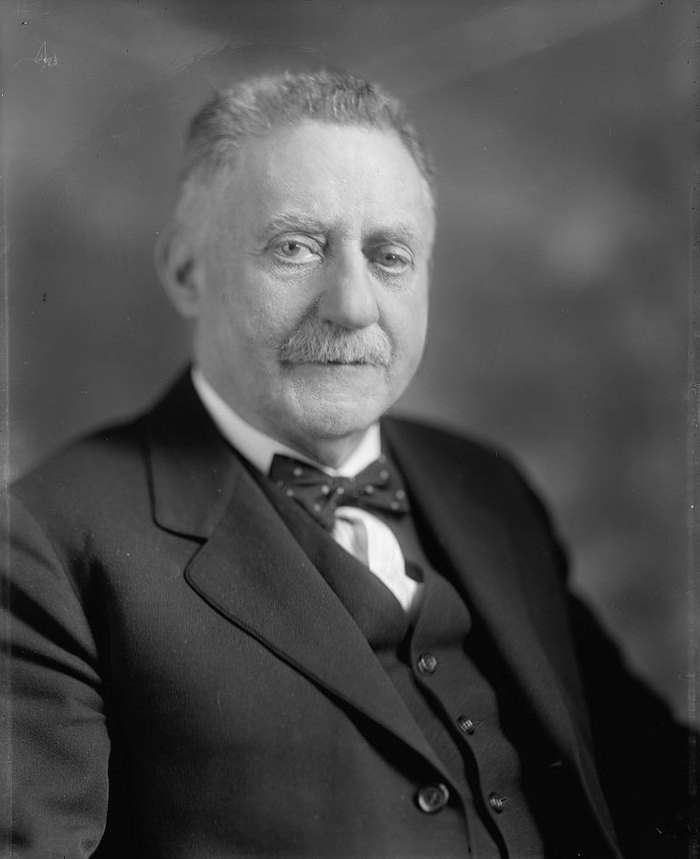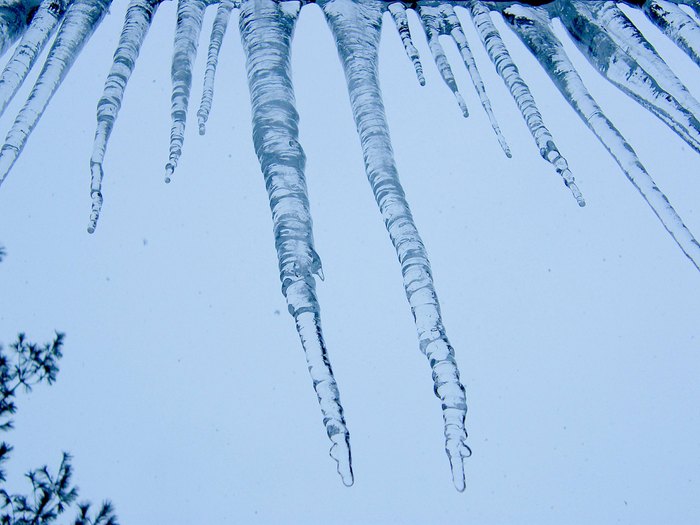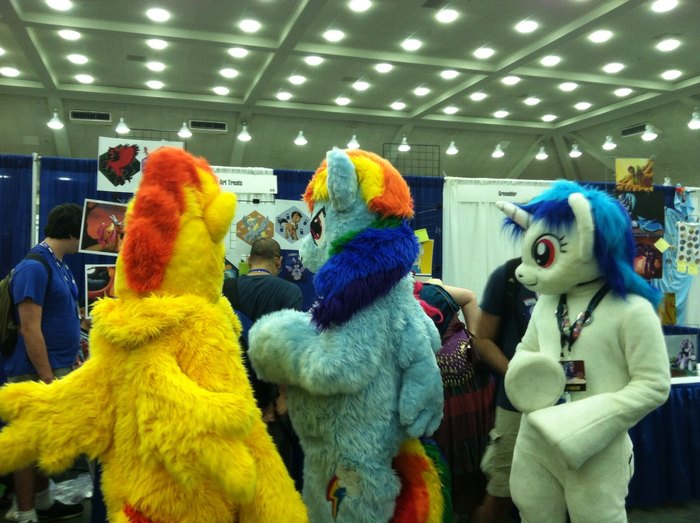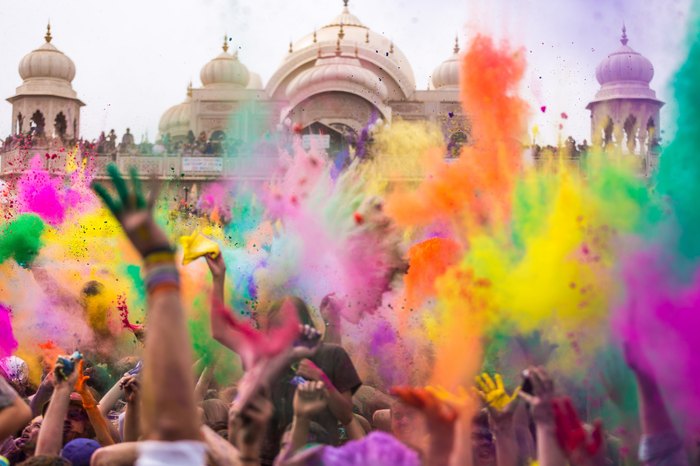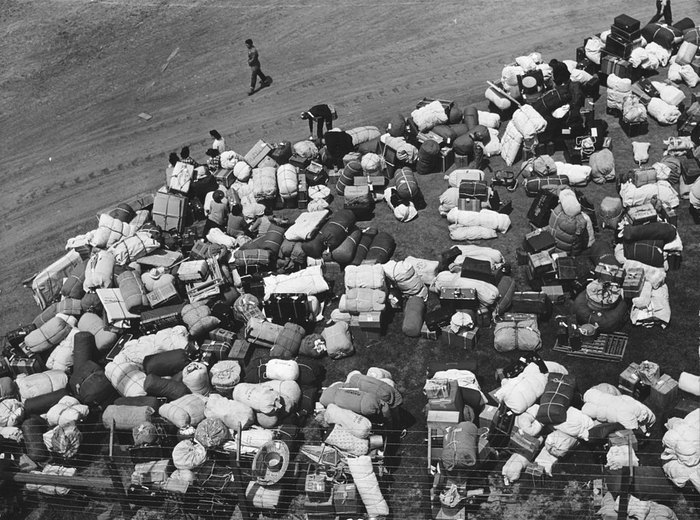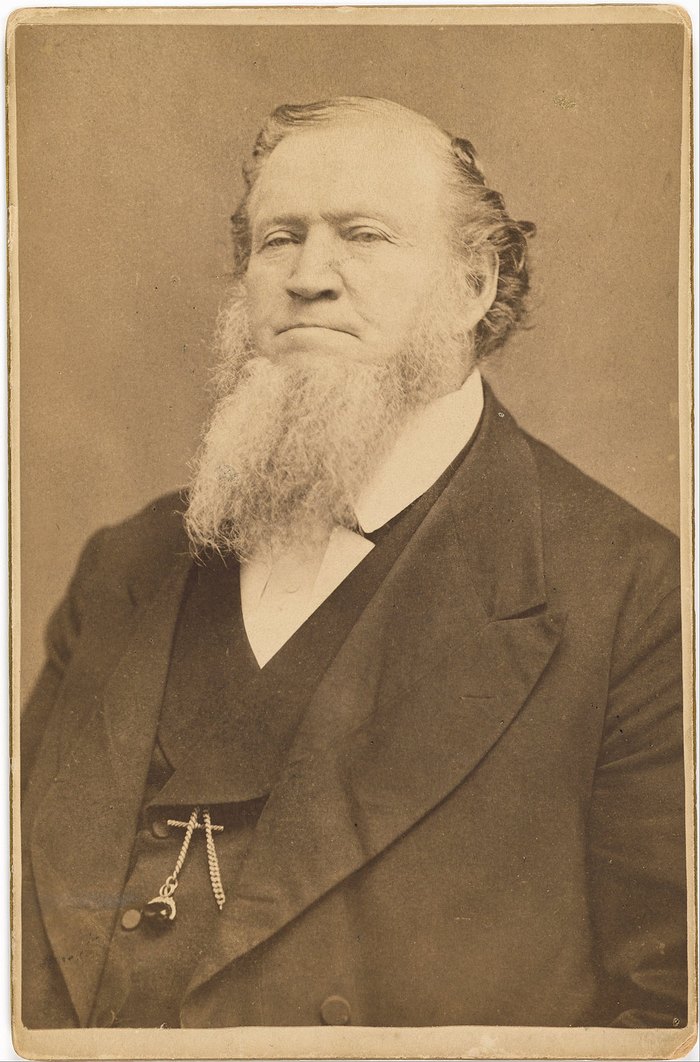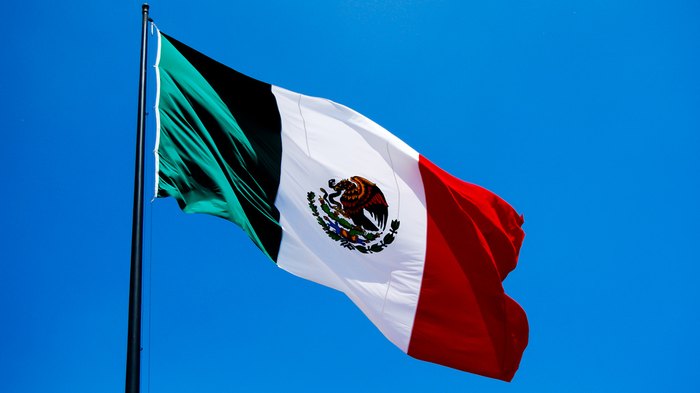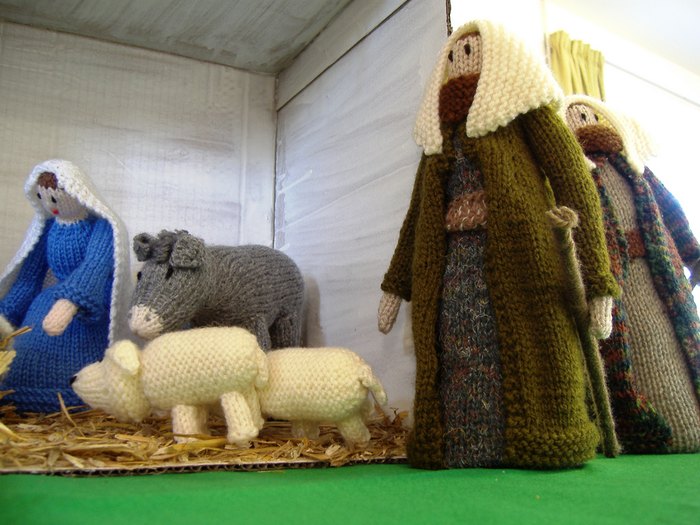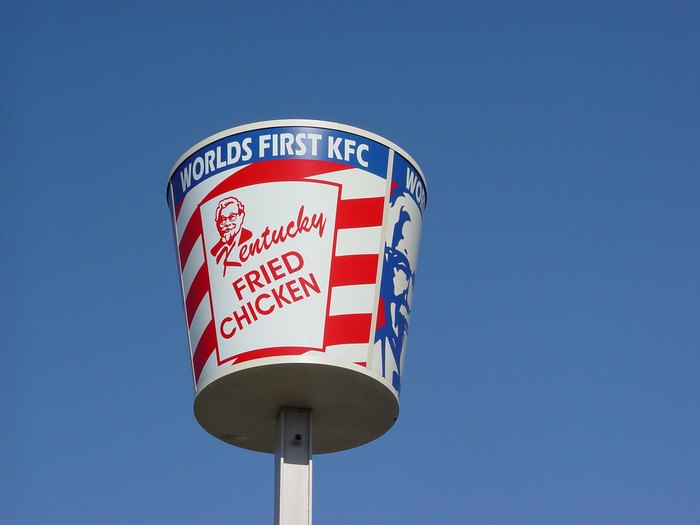 Before I completed my research, I only knew THREE of these 10 things about Utah (Topaz, KFC and the Color Festival). How many did you already know before you read this list?
OnlyInYourState may earn compensation through affiliate links in this article.