Most Utahns Don't Know The Story Behind This Unique But Bizarre Pyramid
Utah is famously known as the headquarters for the Church of Jesus Christ Of Latter-day Saints, which got its start in New York after its founder, Joseph Smith, said that he was visited by an angel. While the LDS Church is an ever-present part of the Beehive State, it's not the only religion here – many people from all kinds of religious backgrounds live and worship in Utah, in various churches, temples, and synagogues.
There's one organization here that's very small, and not very well-known, but its place of worship is certainly head-turning. Have you ever seen the Summum Pyramid? If so, you may have wondered what in the world it was! Here's some of the story behind the pyramid.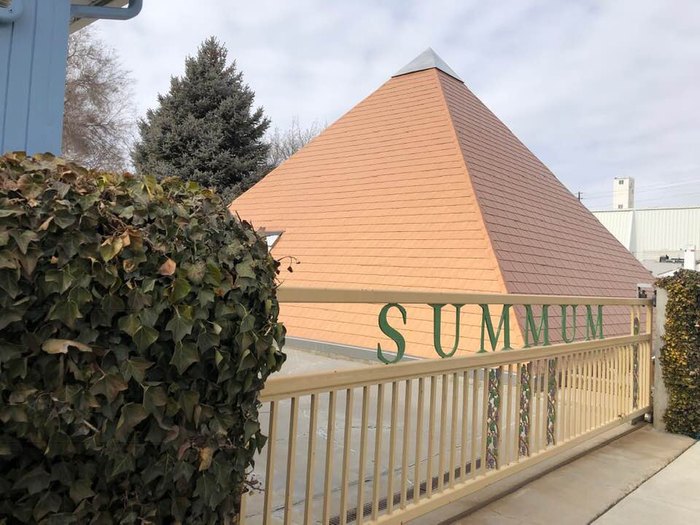 Learn more about Summum on its website, and check out these nine beautiful churches throughout the state of Utah.
OnlyInYourState may earn compensation through affiliate links in this article.