15 Small Towns In Rural Utah That Are Downright Delightful
While Utah's metropolitan areas offer plenty to see and do, there's a certain charm to our small towns. Sometimes you need to get away from the noise, pollution, and stress of the city and relax in a place where life seems simpler and the locals are laid-back and friendly. Here are 15 small towns in Utah that are downright delightful.
Please note: these small towns in Utah are listed alphabetically because there's no way we're going to try to choose favorites!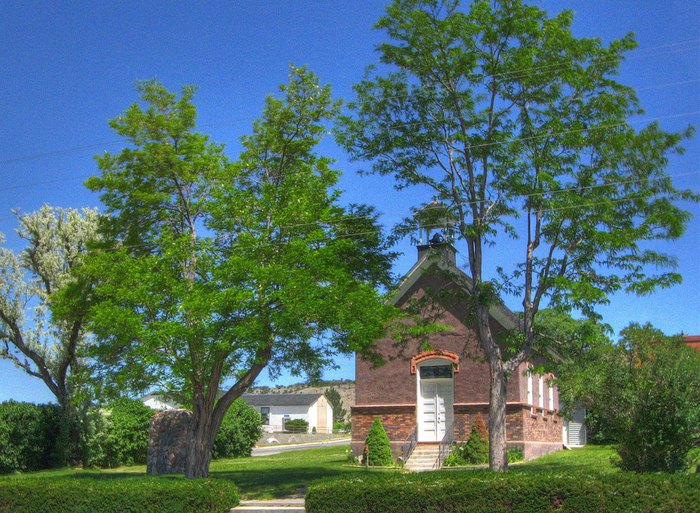 These are just a few of the Beehive State's delightful towns. What other small towns in Utah do you think deserve a mention?
Feel like taking a road trip? Hop in the car and head out on this road trip through some of Utah's most under-appreciated towns.
OnlyInYourState may earn compensation through affiliate links in this article.
Small towns in Utah
September 26, 2022
What's the most well-known small town in Utah?
Utah's ski towns are certainly well-known, and, with a population of just over 8,000, Park City might just be *the* most charming of them all. It doesn't get more iconic American mountain town than Park City, Utah. Known as one of the top ski destinations in the country, Park City is a veritable playground for winter sports enthusiasts. But this world-renowned acclaim comes with a tradeoff; more than three million people visit this quaint little mountain town annually, making it a hub of activity year-round. The energy in this mountain town is infectious, however, and once you visit and see the lights of Park City illuminated against the grandeur of its surrounding ranges, you'll fall head-over-heels for this enchanting and very special place.
What are the best small-town downtowns in Utah?
Here at OnlyInYourState, we like to say that the heart and soul of each state lie in its small towns, and Utah is no exception. Some of the best small town downtowns in the entire country can be found in Utah, and some of our favorite must-visit locales include Brigham City, Moab, Kanab, Tremonton, and Herber City. In fact, you might recognize some of these little locales from the above list of best small towns in Utah — and that's no accident! Because these small towns really offer visitors and residents the total package: friendly people, peaceful and quiet quality of life, wonderful amenities like parks and beloved businesses, and that indefinable "small town" vibe everyone wants!
OnlyInYourState may earn compensation through affiliate links in this article.