The Utah Data Center Covers More Than 1 Million Square Feet, And It Holds A Massive Amount Of Info
The Utah Data Center is a huge government facility in Bluffdale, Utah that stores personal emails, Internet searches, cell phone calls, and other public data. Part of the National Security Agency, the massive data repository is reported to have the largest data storage capacity in the world.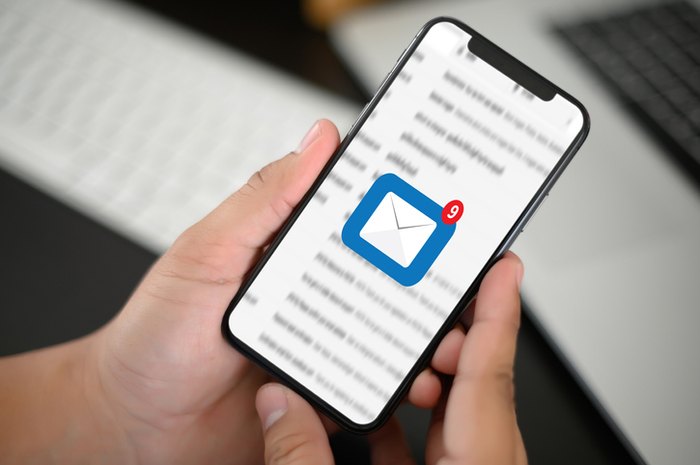 You'll find a lot more information about the Utah Data Center from the NSA.
We'd love to hear your thoughts about the Utah Data Center in the comments! What do you think about this surveillance and storage of the public's digital data? There are some weird laws in Utah that you may wish to know about.
OnlyInYourState may earn compensation through affiliate links in this article.
More to Explore
The Most Amazing Facts About Utah
What are some hidden facts about Utah?
Some hidden facts about Utah include:
The record low temperature rivaled that of Minnesota at -69°F on February 1, 1985. In comparison, Minnesota's was -60°F.

The biggest Hindu Color Festival, also known as Holi, takes place in Utah at the Sri Sri Radha Krishna Temple in Spanish Fork.

Utah was originally part of Mexico when the Mormon pioneers arrived. Seven years later, the Mexican-American war ended and it became part of the United States.

The first Kentucky Fried Chicken franchise wasn't in Kentucky but in Utah. It opened in 1952.
Learn more about these and other hidden facts about Utah. 
What are the most shocking facts about Utah?
The most shocking facts about Utah include:
Utah continues to rank last in the entire country for spending on education per student. No state spends less.

Utah is also dead last when it comes to gender equality. Women have the least pay, the least education, and the least political empowerment in Utah.

What Utah is number one at is affinity fraud. This is when people are scammed by people they know and often trust.

Utah is among the states with the highest rates of prescription drug abuse and overdoses in the country.
Find out more about the most shocking facts about Utah. 
What are the weirdest laws in Utah?
The weirdest laws in Utah include:
It is illegal to hunt whales in the state of Utah, even though there are no whales in the entire state, not even in the Great Salt Lake.

When fishing, you may not use corn or hominy as fishing bait. You can't even have it on your person.

In the town of Logan, it is unlawful to swear, use expletives, curse, use bad words, or however else you'd like to say them.

In Salt Lake City, it is illegal to herd your sheep down the street without express permission from the mayor.
Discover more about the weirdest laws in Utah. 
Related Articles
Featured Addresses

17800 Redwood Rd, Bluffdale, UT 84065, USA