9 Mistakes Everyone In Utah Makes When Visiting Lagoon
If you're one of those people with a Lagoon season pass, you likely don't make these mistakes. But if you're a rookie, or if you only visit once a year, you probably do some of these things that make your visit a lot less pleasant.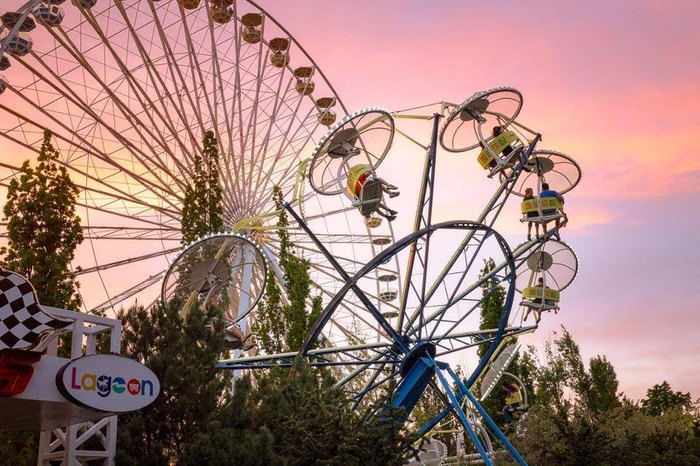 What other mistakes do people make when they visit Lagoon? Give our readers your best advice in the comments!
OnlyInYourState may earn compensation through affiliate links in this article.