Posted in Utah
December 16, 2016
Not Many People Realize That These 10 Things Are Actually Illegal In Utah
Utah is known for some of its goofy laws. Our liquor laws, for instance, are definitely confusing for tourists, and often even leave locals scratching their heads. Quite awhile ago, we wrote about these 10 crazy Utah laws. But, wait! There's more. So much more…here are another 10 for your entertainment. Most probably aren't enforced, but all are on the books.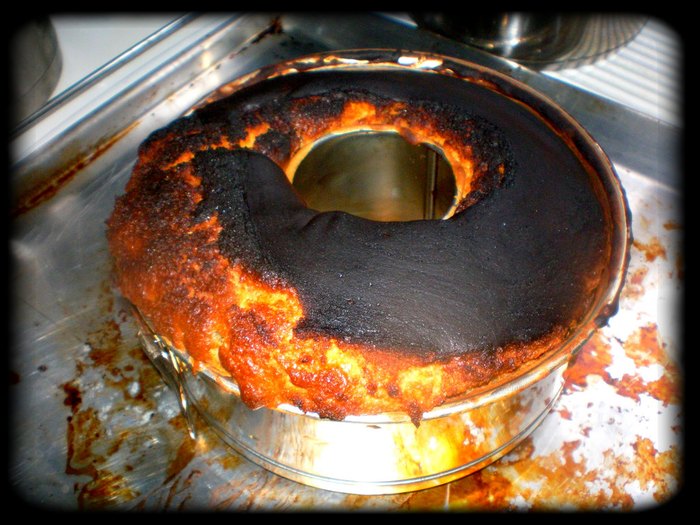 What's your favorite crazy Utah law? Which ones do you think are worth keeping?
OnlyInYourState may earn compensation through affiliate links in this article.