You'll Want To Hightail It Out Of This Haunted Utah Canyon Before Dark
The Beehive State is full of ghost stories. From the Purple Lady at the Rio Grande to the scary ghosts said to inhabit the Ben Lomond Suites hotel in Ogden, there's no shortage of hair-raising tales and spine-chilling legends. Here's a popular canyon in Utah that's said to be haunted by numerous spirits… and you might want to get out of there before darkness descends.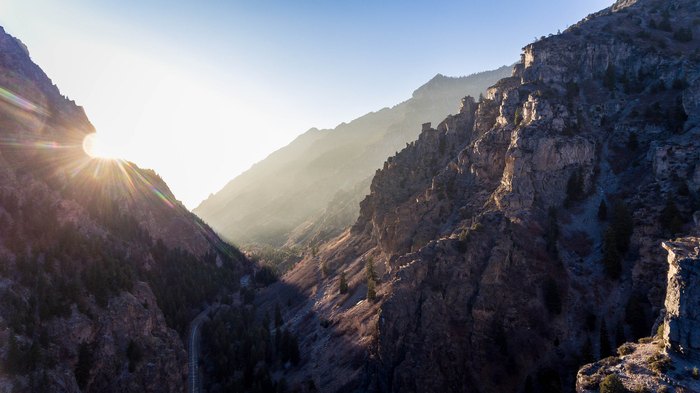 I don't think that I believe in ghosts… but on the other hand, I think I'll hightail it out of American Fork Canyon before dark, just in case!
Do you love to explore the spots in the Beehive State that are supposedly haunted? If so, you'll want to take this haunted road trip that will take you to the scariest places in Utah.
OnlyInYourState may earn compensation through affiliate links in this article.